System Sensor in Davie, Miami Beach, Sunny Isles Beach, Fort Lauderdale, Hollywood, FL, & throughout Broward & Miami-Dade Counties
SYSTEM SENSOR: A GLOBAL MANUFACTURER OF FIRE AND LIFE SAFETY DEVICES SPECIALIZING IN SMOKE DETECTION, CARBON MONOXIDE DETECTION, AND NOTIFICATION TECHNOLOGY FOR WORLDWIDE APPLICATIONS
System Sensor, part of Honeywell Life Safety Group, is a St. Charles, Illinois company centering on the research, development, and manufacturing of fire protection products. Founded in 1984, System Sensor is a global manufacturer of fire and life safety devices, specializing in smoke detection, carbon monoxide detection, ​waterflow switches and notification technology for world-wide applications including HVAC monitoring systems.
System Sensor's product line includes:
Strobes
Accessories
Emergency communication systems
Mass notification systems
Horns & chimes
Outdoor notification solutions
Speakers
Electronic bells
Low frequency sounders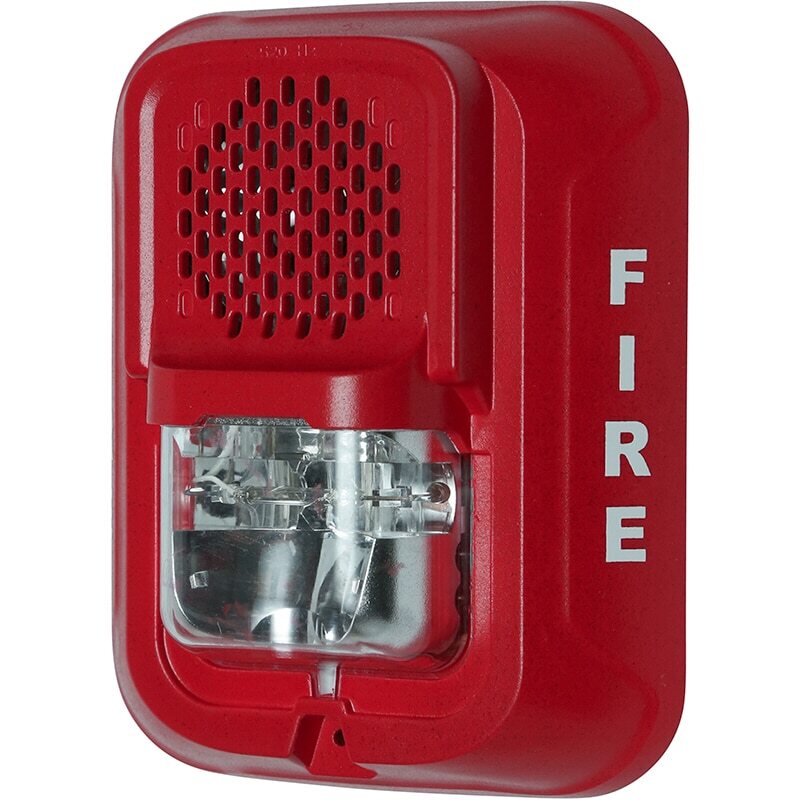 System Sensor's Innovative Products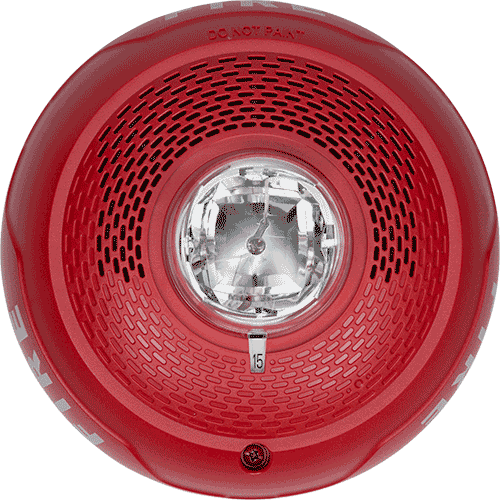 Audio Visible (AV) Notification – SpectrAlert® Advance is the most versatile, easy to install, and cohesive line of audible visible (AV) notification including strobes, horns, and speakers.
Used for fire alarm systems, emergency communications systems, mass notification systems, general signaling, directional sound, or voice evacuation systems.
Simplifies the specification, configuration, and installation with a plug-in design, aesthetic and functional consistency, and field-adjustable settings across the entire line.
Enables customers to save time and money while meeting the widest range of notification codes and requirements.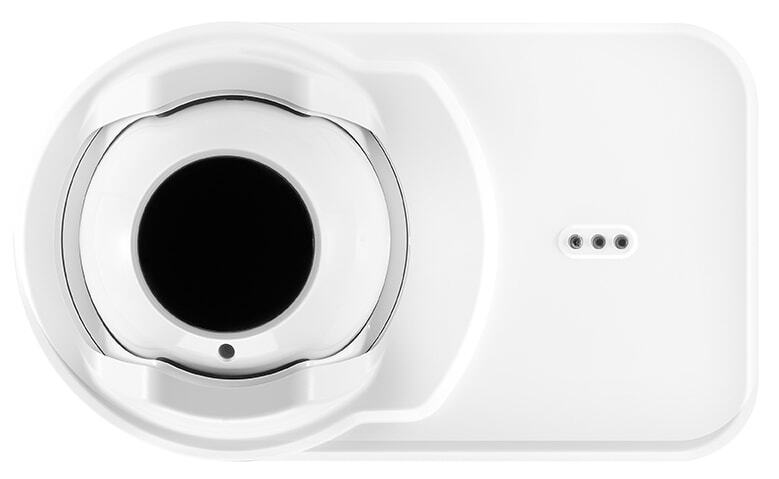 FAAST Aspirating Smoke Detection – The FAAST Fire Alarm Aspiration Sensing Technology® series is a line of aspirating smoke detectors that draw air into a patented, high-sensitivity smoke-sensing chamber through a pipe network.
Delivers highly accurate detection and early warning fire detection, including very early warning fire detection that meets the needs of a variety of environments, including mission-critical facilities like data centers where downtime from smoke or fires can be incredibly costly.
All FAAST detectors come standard with Modbus connectivity for integration with building management systems.
Integrates directly with major fire alarm control panels with no extra hardware or software.
Reflected Beam Smoke Detection – Unlike traditional detection systems, Reflected Beam Smoke Detectors were designed for spacious rooms, open areas, and high ceilings.
Innovative features make them popular choices for spaces like warehouses, atriums, arenas, and churches
With only one device to install and align, these single-ended optical beam solutions save time and money on open-area and high-ceiling applications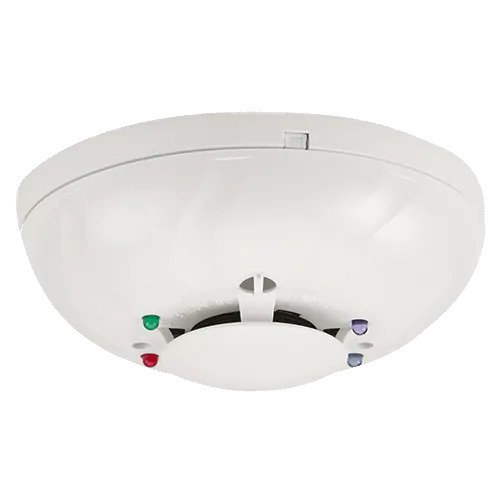 Carbon Monoxide (CO) Detection – Carbon monoxide (CO) is an invisible intruder that threatens lives in nearly every home and sends 20,000 people to the ER with CO poisoning each year.
Hardwired CO detectors with RealTest use electrochemical sensors to measure carbon monoxide levels and alert residents with a flashing Temp-4 signal alarm.
System-connected carbon monoxide detectors offer guaranteed 24/7 central station protection, whether occupants are in the building or not.
Monitored CO detection is ideal for any interior space and provides additional peace of mind in situations when children, the elderly, or pets are at risk.