BDA Inspections, BDA Testing, and BDA Installation in Miami-Dade County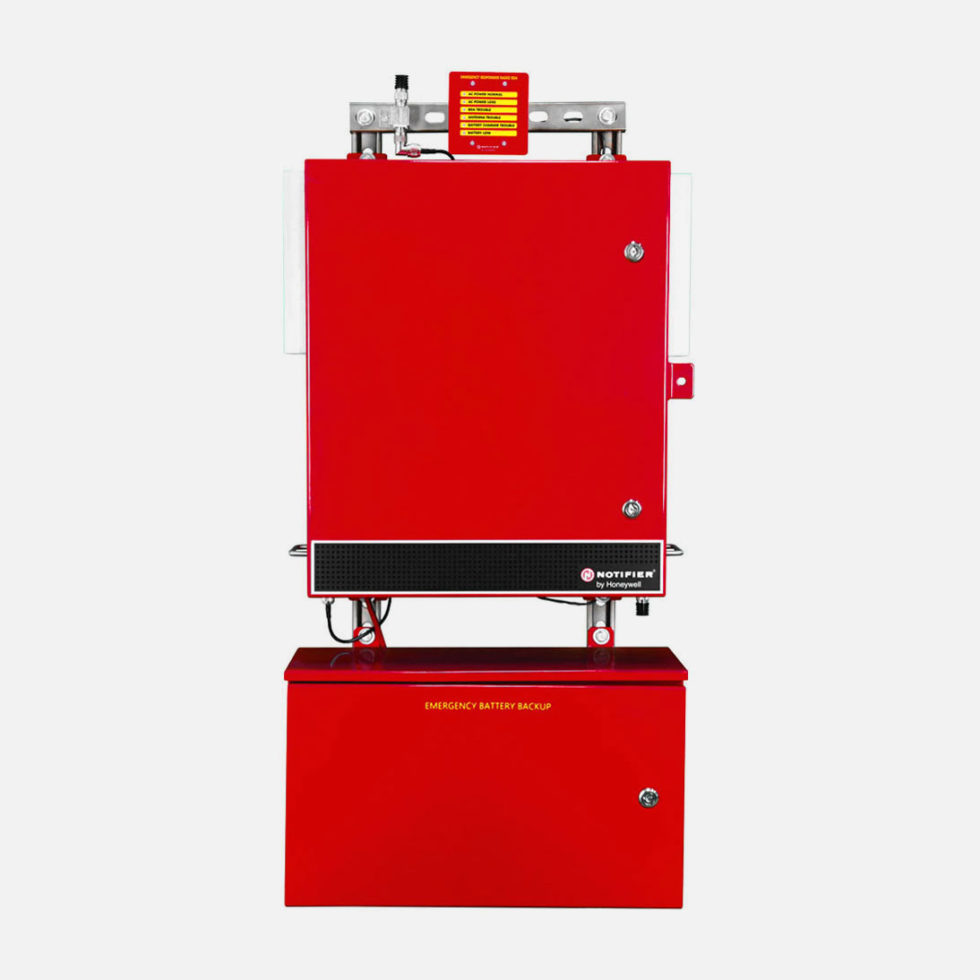 Looking for BDA inspections and BDA testing in Miami-Dade County? Many construction companies and building owners need to open buildings and complete testings and certifications as deadlines approach. Schedule your third-part BDA inspection or BDA testing in Miami-Dade County today to ensure you have the right timing and don't fall into any issues with the AHJ. Fire Alarm Systems and Security, Inc. is your local and experienced certification provider in the Miami-Dade County area for your bi-directional amplifier needs from BDA installation to BDA testing. Contact them today.
Bi-Directional Amplifiers in Miami-Dade County

BDA's boost the radio communication signals for first responders through signal-boosting devices placed throughout a building. This ensures signals can be reached in places once categorized as experiencing dead spots. Many of the buildings in Miami-Dade County can experience these dead spots because of their size – tall condo buildings and sports arenas and the materials they made from – concrete, steel supports, and more. Local, regional, and state authorities require the use of bi-directional amplifiers so that emergency personal can efficiently communicate during an emergency.
Once a building has been retrofit with a bi-directional amplifier or had a BDA installation as part of the new construction design, the system must go through BDA certification and BDA testing to both initially open and as part of continuous operation.
Finding the Right BDA Testing and BDA Inspections Company in Miami-Dade County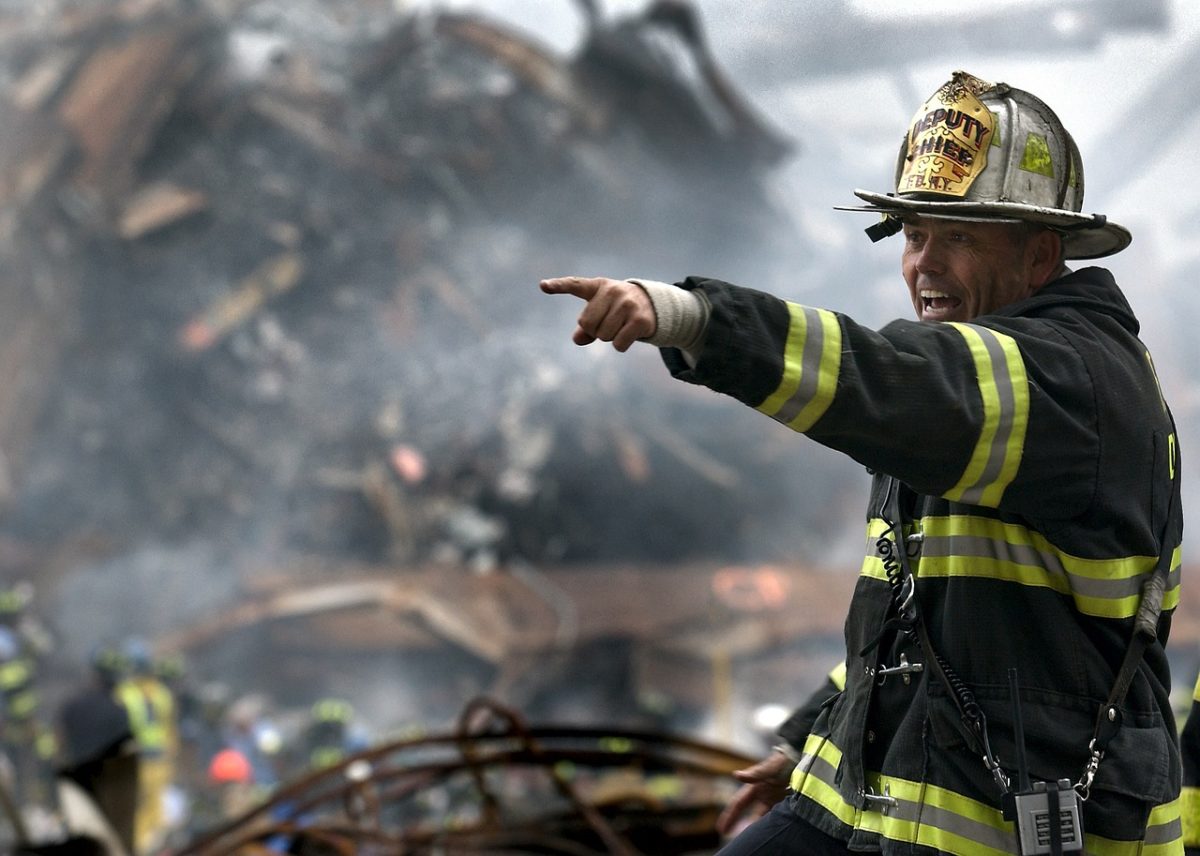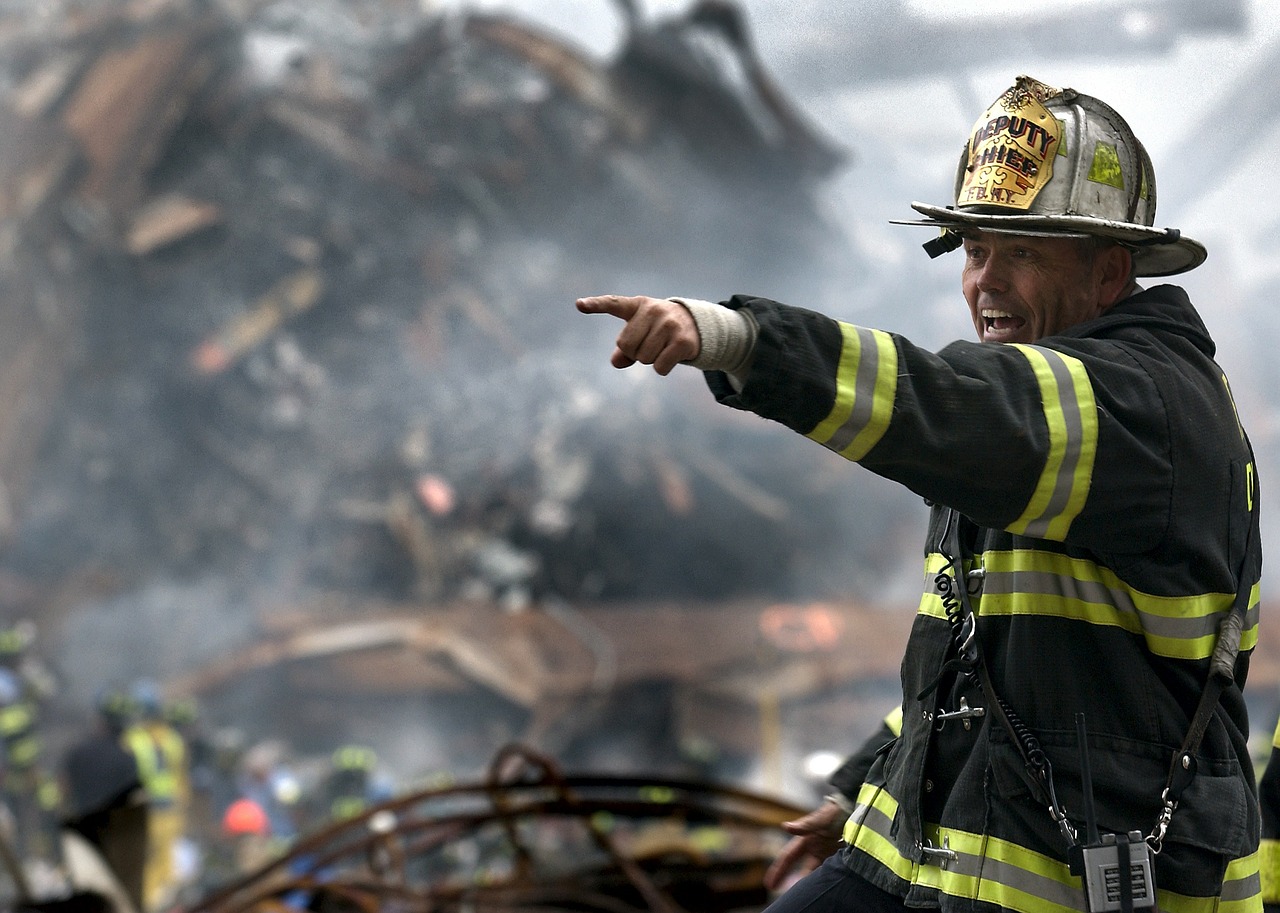 When looking for a BDA testing and inspections company, the first requirement is that the company is certified to do the testing and inspections to meet local, regional, and state-wide reviews. At Fire Alarm Systems and Security, Inc., not only do we have the proper certifications, but we are also a fully experienced and knowledgeable BDA installation company of Honeywell bi-directional amplifiers engineered to meet the most stringent standards in BDA testing. We are familiar with all bi-directional equipment and installations and know the codes inside and out.
Certified tester and certification provider for third-party verification and annual testing.
Ensure all backup power systems meet local codes related to hurricane precautions. (Backup power must be able to support regular function in local hurricane-prone areas).
30 years of experience in the installation and monitoring of alarm systems.
A turn-key company from start to finish, including engineering, installation, and continued testing, certification, and monitoring.
BDA testing and BDA certification throughout Miami for retrofits, new construction, and annual testing.
Bi-Directional Amplifiers in Miami-Dade County

Like many of the counties in South Florida, Miami-Dade County has stark differences between the ocean and the inland sides of the county. Miami-Dade's ocean and beach area is a mass of high-rise condos. While someone might think that the massive downtown skyline is full of office buildings, much of the buildings are condos owned by residents and foreign nationals from countries worldwide. On the other hand, one-third of Miami-Dade is an agricultural area, including the Redland and Homestead areas.