CCTV Systems, Access Control System, BDA Installation, and Commercial Alarm Systems in Fort Lauderdale, FL
You may want theft and vandal protection, but you also need monitoring for safety. What if your business was not able to warn occupants of a dangerous situation? What if your monitoring system found a danger too late? This is where Fire Alarm Systems and Security is going to work for the benefit of your Fort Lauderdale commercial building. We have a number of different commercial alarm systems that can be installed separately or as part of a total, comprehensive system: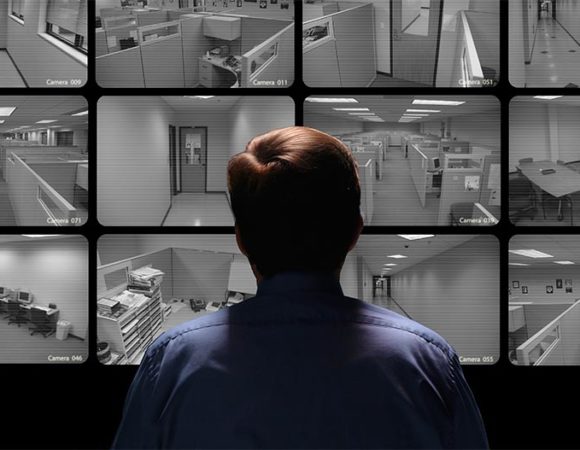 CCTV Systems – CCTV systems may be one of the most familiar systems available. Unfortunately, many people still have images of old, fuzzy videos that hardly show anything. Today's modern CCTV systems are completely different and can be customized to what you are looking for:
Full color with high-definition resolution
Exterior with night or low light vision
Maneuverable dome cameras
Interior motion detection
Long storage and back-up systems.
Access Control Systems – Access control systems are found in almost every building nowadays. From access to the front door, to access to sensitive information and inventory, access control systems in Fort Lauderdale go to protect all the assets you have as well as protect your customers and employees. Access control systems can be used for:
Authorization
Authenticate
Deny or allow entry
Manage and monitor
BDA Installation – Once you have a tall or large building, you are going to be required to install a BDA (bi-directional amplifier) in Fort Lauderdale. Whether you need to retrofit your building or install a BDA in new construction in Ft. Lauderdale, trust the experts at Fire Alarm Systems and Security to meet all the codes and municipality compliance.
Security Camera System for Fort Lauderdale Businesses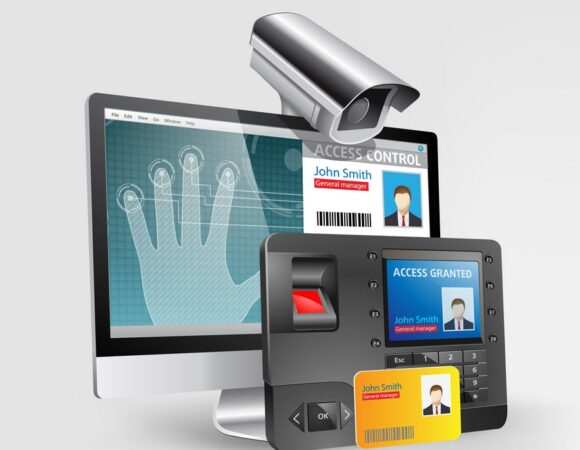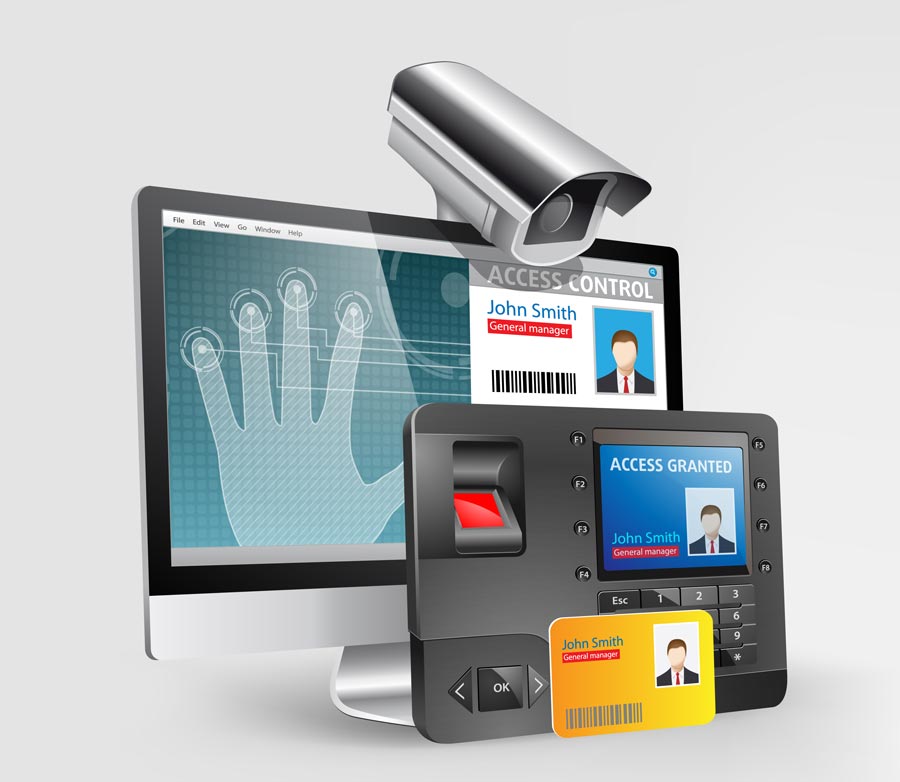 Many types of commercial alarm systems we install include security camera systems for condos in Ft Lauderdale. What are these clients looking for? All types of information including who is coming and going, all entries and exits, hidden areas, and more. Not only can we customize your security camera system for Ft Lauderdale, but we can also help with the monitoring and storage. Each can be customized based on what your company is looking for. Talk to us today about what you need, and we will create the system just for you.
BDA Installation and Testing in Fort Lauderdale, FL
There is no doubt that Fort Lauderdale is a growing city. While the population is growing by 10% every 10 years, nearby cities are growing as much as 20%. All the surrounding cities flow residents into the Ft Lauderdale downtown area for jobs and nearby Ft Lauderdale hot spots, such as Las Olas and Ft Lauderdale beach, for entertainment.