Fire Alarm Systems, CCTV Systems, Access Control, Bi-Directional Amplifiers, and Commercial Fire Alarm Systems in Davie, Miami Beach, Sunny Isles, Fort Lauderdale, Hollywood, FL, & throughout Broward, & Miami-Dade Counties
Protecting South Florida businesses…
Fire Alarm Systems & Security, Inc.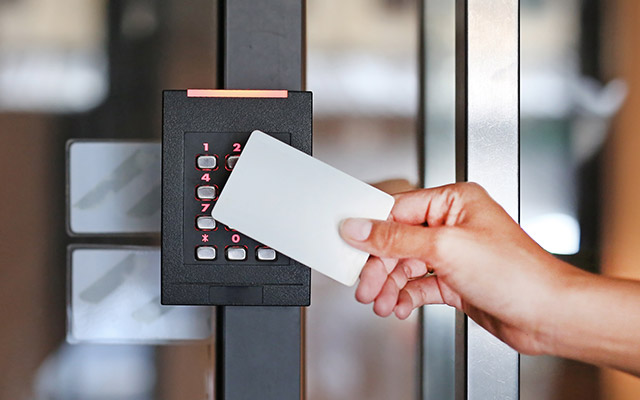 Access Control & Fire Alarm Systems
is one of South Florida's premier fire and security alarm contractors, family-owned and operated for over 30 years. We offer top-of-the-line systems from manufacturers such as Honeywell, GE Security, and Bosch.
Our professional CAD design and installation services make sure your installation is done right the first time.
Fire Alarm Systems & Security, Inc. takes great pride in knowing we have some of the alarm industry's best technicians. We install, maintain, service, test, and certify a multiple of product lines.
OUR PROCESS

ASSESS
Scope the premises and determine the needs

DESIGN
Spec the appropriate system to protect the property

INSTALL
Experienced team of technicians install & test the system

INSPECT
Fully test and certify the system is operational

SUPPORT
24×7 maintenance and system support, to keep you protected
Commercial Alarm Systems & More
FASS is a full-service fire, security, and CCTV alarm contractor for commercial properties throughout Miami-Dade, Broward, and Palm Beach Counties. We handle all of your fire and/or security alarm needs from start to finish, and the maintenance of your alarm system as well. We specialize in fire alarm retrofits as well as the design and installation of new alarm systems to fit your needs and specifications.
About Us
President of FASS, Eric Neilinger, built his company up from a small residential burglar alarm company to what it is today. Now FASS is a full service fire, security, and CCTV alarm contractor working on projects as large as multimillion dollar high-rises to smaller commercial properties such as assisted living facilities and shopping plazas. Even though we have completed large commercial projects, we are still offering personalized service and the family continues to operate the company.
For 30 years, FASS has been providing South Florida with professionally designed, installed, and monitored fire and alarm systems. We start with engineered CAD drawings designed for your particular application followed with installation by factory-trained technicians. We offer observation of your systems with 24/7/365 monitoring services.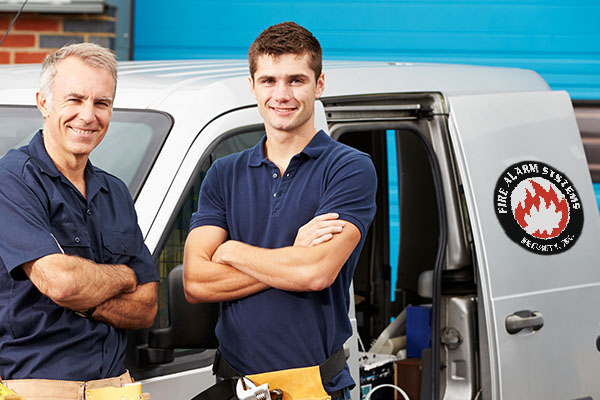 Properties we have worked on include:
Multi-tenant high rises
Office buildings
Government buildings
Assisted living facilities
Shopping plazas
Public schools
Universities
Sports complexes
OUR PRODUCTS
We are proud to be South Florida factory dealers for the top fire and alarm manufacturers. We work with the following companies: Condoplex, IDenticard, GE Security, Gamewell Fire Control Instruments by Honeywell, Silent Knight by Honeywell, Bosch, Fire-Lite Alarms by Honeywell, Notifier by Honeywell & AES IntelliNet.
Competitively Priced Commercial
Alarm Systems
We believe every company should have access to quality and full-service commercial alarm systems. Our competitive pricing and experience has given us repeat business and customer referrals over our 30 years history. We invite you to take advantage of our free estimates to discover what we can do for your company.
get a quote
Serving South Florida
FASS has been helping South Florida companies find the right fire and alarm system for 30 years. We know the local codes and municipality regulations and have helped companies throughout Miami-Dade, Broward and Palm Beach counties including Miami Beach, Sunny Isles, Fort Lauderdale, Hollywood and Davie. We also provide services throughout the Florida Keys, including installation and certification, by special request.
Our Clients
"Excellent service and response. Super helpful!"

5 star service and technicians.