BDA Inspections, BDA Testing, and BDA Installation in Broward County
Fire Alarm Systems and Security, Inc. is your local authority for BDA inspections and BDA testing in Broward County. Once both the building and its BDA installation have been completed, it is up to the building owner or the construction company to have a survey and certified signal coverage conducted within the local code. BDA testing requires that 100% of the building can receive coverage from emergency responder signals. The BDA inspection must then be submitted to the AHJ.
BDA Testing and BDA Inspections by Fire Alarm Systems and Security, Inc.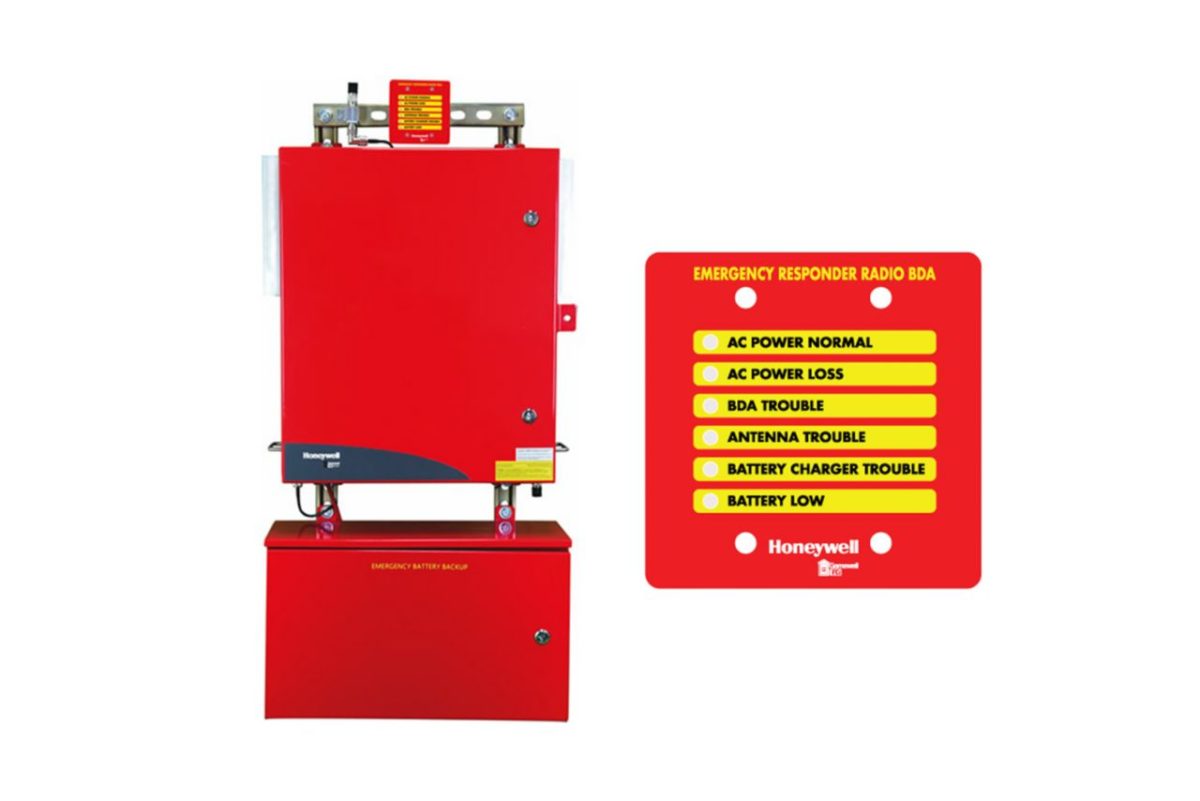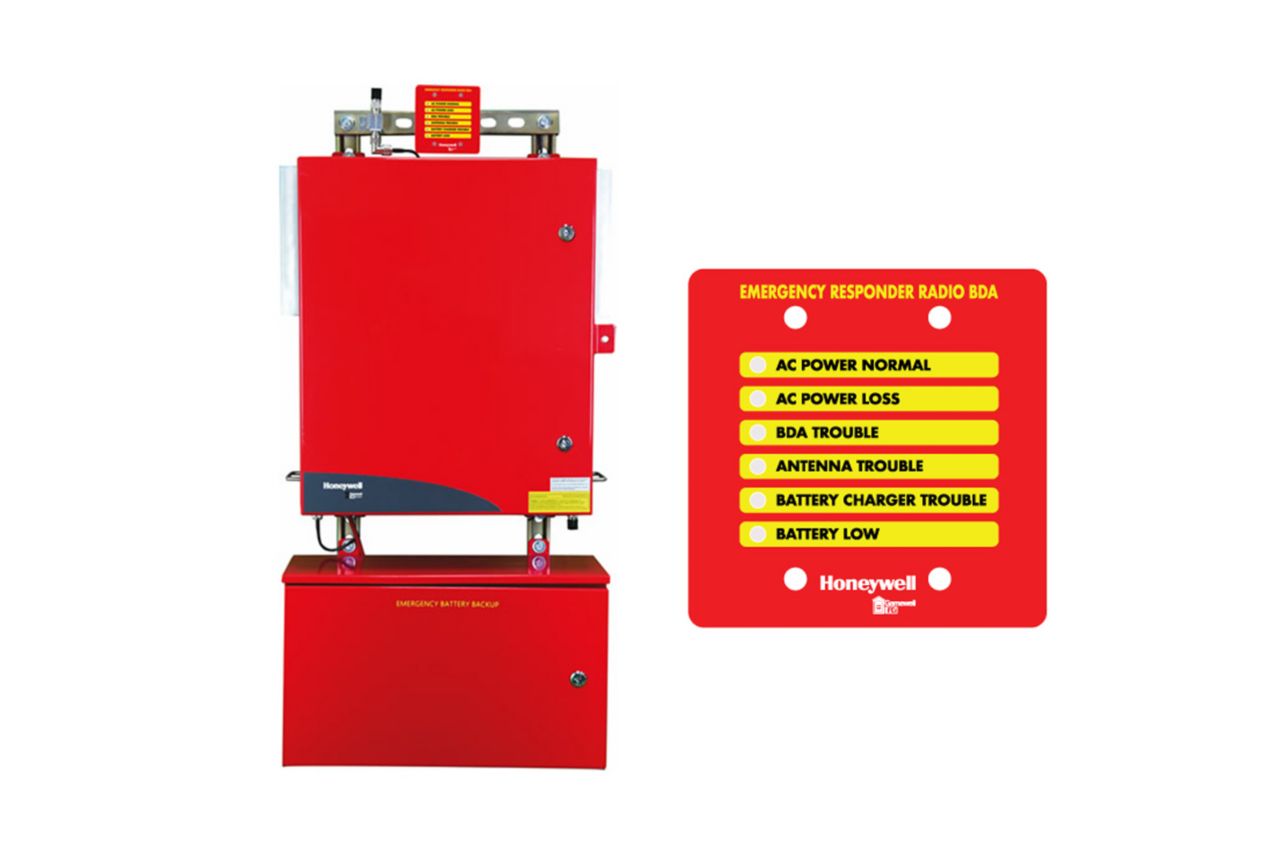 A third party must do BDA inspections and Fire Alarm Systems and Security, Inc. is a certified BDA testing provider in Broward County. This means we are open to both initial BDA inspections and continuing BDA testing in Broward County for the locations where we did not complete the initial BDA installation. BDA testing is a requirement in Broward County and must be submitted to the AHJ at the required intervals.
Here is more about Fire Alarm Systems and Security, Inc.:
Certified tester and certification provider for third-party verification and annual testing.
Ensures all backup power systems meet local codes related to hurricane precautions. (Backup power must be able to support regular function in local hurricane-prone areas).
30 years of experience in the installation and monitoring of alarm systems.
A turn-key company from start to finish, including engineering, installation, and continued testing, certification, and monitoring.
BDA testing and BDA certification throughout Broward for retrofits, new construction, and annual testing.
BDA Testing Timeline for Broward County and Florida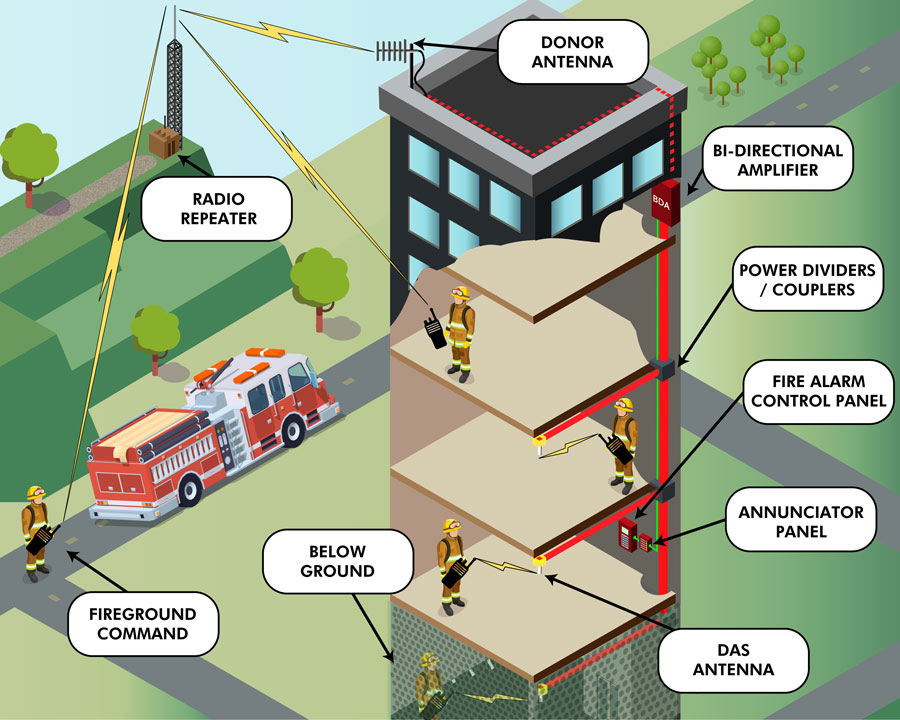 Florida Fire Prevention Code 633.202 includes a timeline for existing buildings to comply with bi-directional amplifier installations. While we don't know how existing buildings are processing the BDA installation timeline requirements, we recommend that you schedule your BDA installation in Broward County as far out as possible. This also applies to scheduling your BDA testing and BDA inspections, as more buildings will be entering the market for what could be limited availability of testing and inspections.
Here are some of the timelines put in place:
All existing high-rise buildings are required to have a Radio Frequency Signal Strength Survey by December 31st, 2019.
This provides a 24-month window (until January 1st, 2022) to correct the signal levels for EVERY existing building in the state.
Existing Apartment and Condominium Buildings must comply by January 1st, 2025.
Contact Fire Alarm Systems and Security, Inc. today to schedule your BDA installation or BDA inspection.
Common Bi-Directional Amplifier Locations in Broward County

Train stations and airports
Multi-story buildings
Warehouses
Industrial complexes
Military bases
Multi-tenant buildings
Hospital complexes
Detention centers
University and school campuses
Sporting arenas
Bi-Directional Amplifiers in Broward County

Broward County is the second-most populated county in Florida, with a population of 1.9 million. As part of the Miami metropolitan area, Broward County adds to the designated area of 6.1 million people. Broward County has 31 municipalities made from 24 incorporated cities and many unincorporated areas.