Security Camera System and Commercial Alarm Systems in Hollywood, FL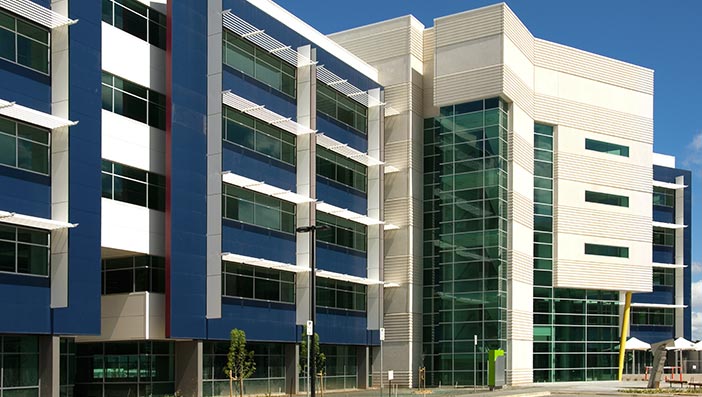 The benefit of working with an agile, local business such as Fire Alarm Systems and Security is that you are going to get the security camera system tailored to your Hollywood, FL, business needs. We're not going to try to upsell you to a system that is above your needs, and we're not going to leave you unprotected with a system not robust enough to protect your business. Creating the right security camera system is about listening to what you would like and matching that with the right design. We're always here to guide you if you need assistance or advise you to where areas are under-protected. Once we've found the right security camera system for your Hollywood FL location, our engineers and technicians will design and install the system to make sure we leave you with nothing but a reliable security camera system for years to come.
We work in condos, high-rises, and multi-tenant buildings throughout South Florida, including Hollywood, FL. Hollywood, FL, has fantastic beaches and nightlife, but the city has beautiful condos with residents that need to be protected and feel safe.
Commercial Alarm Systems in Hollywood, FL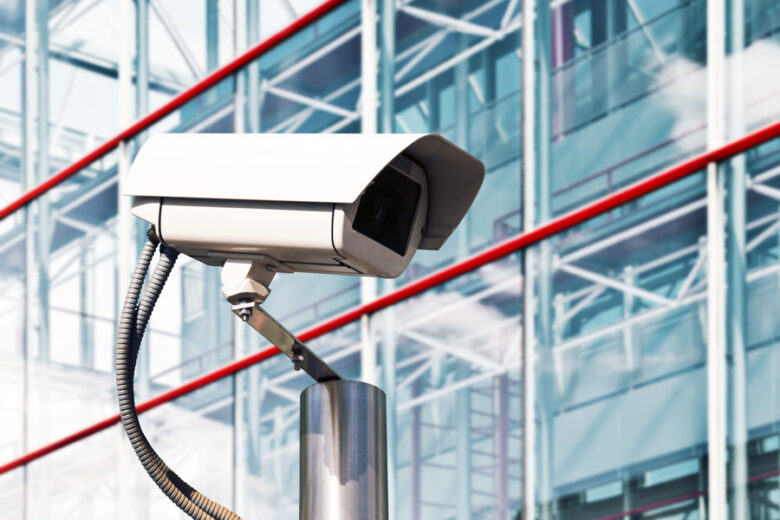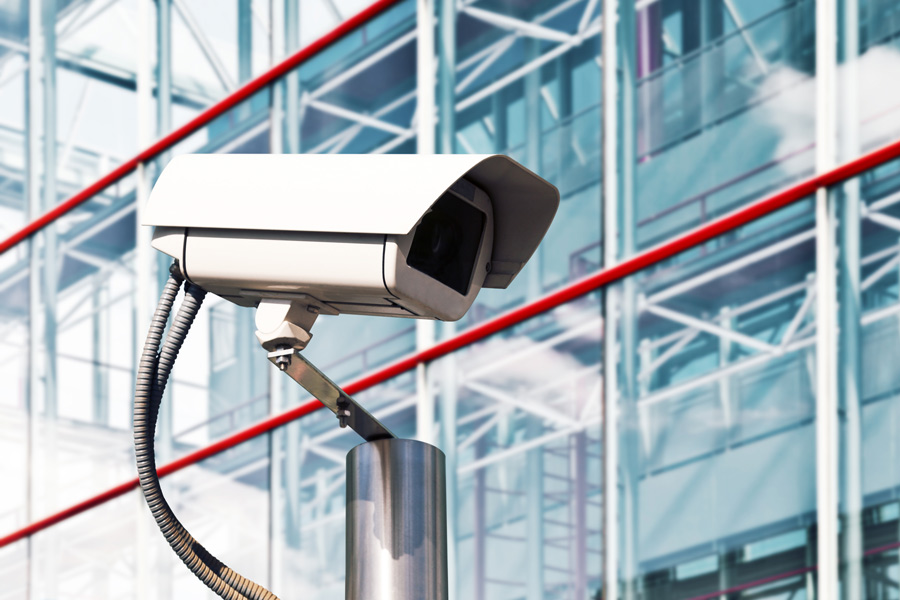 You know what you want in a commercial alarm system, your insurance knows what they want, and the AHJ knows what they want. Now it's time to combine all three to make the perfect system. Here is where Fire Alarm Systems and Security goes to work for your commercial alarm systems in Hollywood, FL. We have a comprehensive team that works together to ensure nothing doesn't meet code or our highest standards.
Your company will meet with our engineers for a full inspection of your facility. Suppose you are in the design phase of your building. In that case, we will gladly meet with your architect or construction manager to start making the commercial alarm systems that perfectly fits your facility. If you need a retrofit or upgrade to an existing building, we can do that too. From new commercial alarm systems to retrofits and improvements, we'll ensure that everything is designed correctly, secure, properly installed, and tested for your complete safety and compliance.
Customized Security Camera Systems in Hollywood, FL
Hollywood, FL, borders the Atlantic Ocean and densely populated cities on all sides. This means there's not much area for Hollywood FL to grow but up. And growing it is. Although growth had slowed down to 1% between 2000 to 2010, the following decade saw an increase of 10%. This population increase has spurred the development of condos and other multi-tenant units.