Access Control System in Fort Lauderdale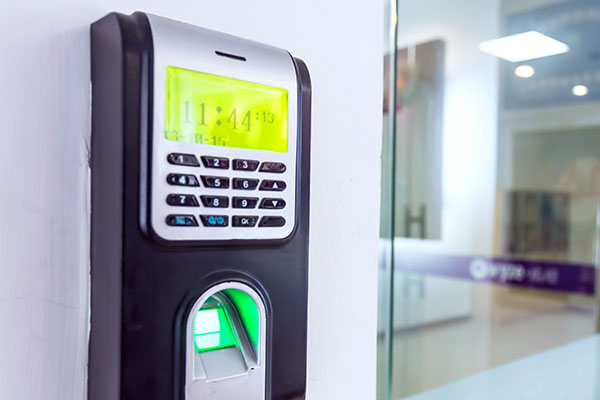 It is practical to invest in an access control system in Fort Lauderdale because access control systems help keep your business safe. You can ensure that only qualified employees can access certain areas of your business. Plus, we allow you to customize the system to your liking.
Fire Alarm Systems & Security is the top supplier of commercial alarm systems in Fort Lauderdale and its surrounding communities. We are the most customer-friendly alarm system company, allowing you to create the access control that is most beneficial to your business. Plus, we have decades of experience working with Fort Lauderdale businesses.
Commercial Alarm Systems & Access Control in Fort Lauderdale
There are many things that you can accomplish with an access control system. Firstly, you can designate which employees have access to different areas of your business. We create an authorization code by job title or security level so only people you want accessing valuable items can.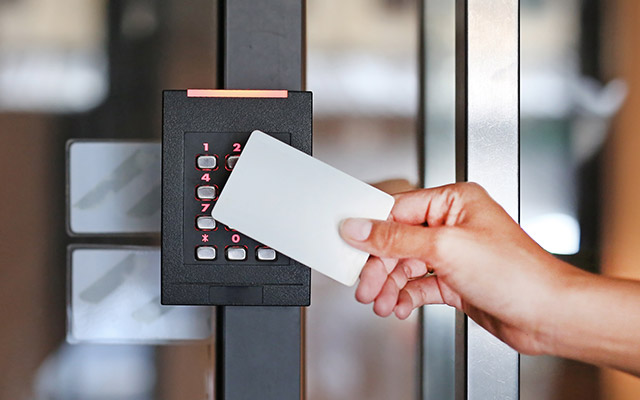 Then, we move on to the authentication process. This step is where you will decide how you want to identify your employees. Some options include ID scanning, fingerprint technology, and facial recognition. Your employees will have to scan something to access different areas of your building.
Next, we figure out how you want the denial/acceptance process to be. Most businesses make use of red and green lights to signify the access level of employees. With an access control system in place, you can monitor when your employees check in and out. You can also verify where they've been spending their time during the workday. We can also provide an ID card or key fob that works with our security systems.
Installing Access Control Systems in Fort Lauderdale, FL
Fort Lauderdale is a sprawling coastal city with mouthwatering views of the Atlantic Ocean, making it a tourist destination with millions of visitors each year. It is a haven for boat owners with hundreds of luxurious spots to dock.
The weather is exceptional year-round, and its waterfront location will keep you comfortable during the summer months. There is always something to do in Fort Lauderdale, Florida.
Access control systems help keep your business and valuable possessions safe. Fire Alarm Systems & Security provides customizable alarm systems to thousands of Fort Lauderdale businesses.
Protect your business today by calling 954-327-8670. Our team will discuss the customizations you'd like to make and provide you with a complimentary quote!