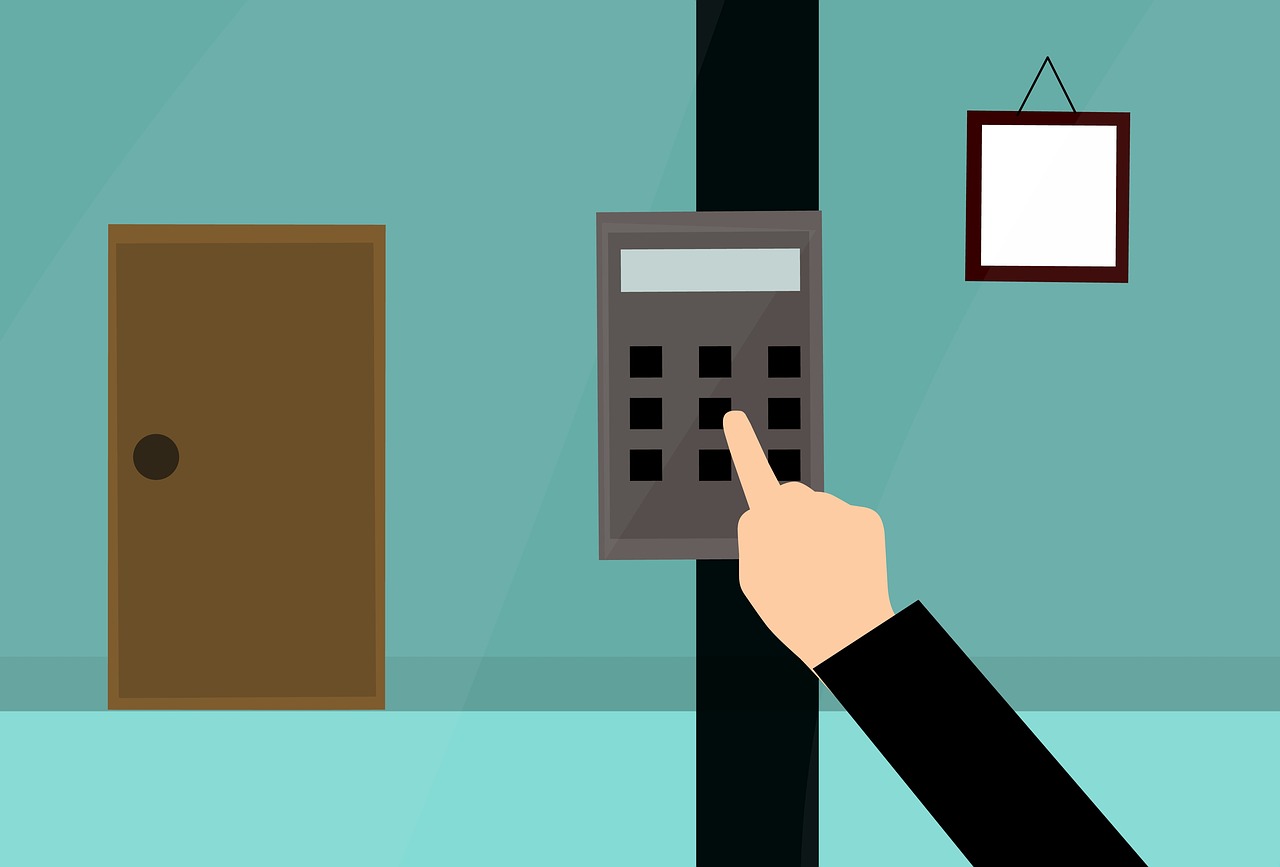 Your Davie business or building contains sensitive information, and you need to control who you are letting in. But even beyond that, you need to control where those people can and can not go in your building or business. Even employees need to have strict control over who can access certain places. Everyone may be able to use their access cards to enter the main door but not to areas containing secure or privileged information.
Fire Alarm Systems Security offers access control systems that can be structured how you need them to be, no matter the size of your business or building. Don't wonder if your Miami Beach building is secure, know that it is.
What Is Physical Access Control?
Simply put, access control is your answer to the question "who absolutely needs access to the servers and connections?". The answer to that question means that you need to control the access to these things. That is relatively straight forward if your business is only in Fort Lauderdale, but how do you handle it when you have employees from surrounding areas like Hollywood or Sunny Isles Beach that come to your physical location? Fire Alarm Systems Security has the answer to these scenarios and more. Controlling access to the physical parts of your network is vital to your overall security plan, but you also need more.
Why Access Control?
Of course, physical access is an overarching reason to implement an access control system, and this can be for any business. But some businesses and related organizations also should have this for specific other reasons. For example, medical facilities such as doctor's offices, hospitals, and more need to protect patient data for HIPAA regulations. Only specific people can access this information in order to keep it safe. And what about those businesses that deal with credit cards? Banks, insurance companies, and really any organization that accepts and uses credit card data needs to deal with PCI compliance. Security is a big issue here as well.
Other areas that should not be overlooked include intellectual property, which could include entrepreneurs, software companies, pharmaceutical companies, and more. Data centers that need to be in compliance for cybersecurity issues. And the list goes on. Contact Fire Alarm Systems Security today to find out all of your options when it comes to access control systems and how they can design one perfect for your situation.