Do you worry about your security all the time? Whether you are at home or in your office, it is quite dangerous because of the increasing criminal attacks these days. In such a scenario, you should take all kinds of security measures that exists in this world. Along with hiring security guards, you should also install good quality security systems. What you should go for is an access control system. This will allow you to control the people leaving or entering your premises. We, at fire alarm systems security, Inc., can be the right solution for you. We are an established and reliable company which has been in this field for more than 30 years now. We can provide you with a wide range of security solutions, right from fire alarms, access control systems, video surveillance to even bidirectional amplifiers. We are known for our state of the art technology which enables us to provide you with the optimum level of security along with our highly professional CAD design. Right from assess, install, and design to even inspect, and support, we can help you with everything. So, if you are from Miami Beach, Fort Lauderdale, Hollywood, FL, Davie, or Sunny Isles Beach, then you can opt for us.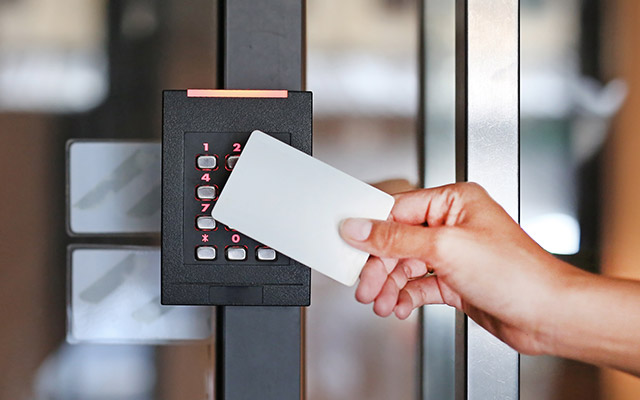 Here, we have put together a few factors to keep in mind while choosing the right access control system. Take a look. 
No matter what kind of advanced and modern features you are getting, if the product is not durable, it will not last long. That is why you have to make sure that the access control system is made of good quality materials which makes it sturdy and helps it to last for a long time. After all, you're going to spend your hard earned money on it and it should be worth the price. 
You have to also consider your budget whenever you're making this kind of a purchase. That is why it is better if you can take the quotes in advance from different companies and then compare these with others to choose wisely. You should also match the rates with your budget and see if it is an affordable choice or not. 
So, if you are interested in our access control systems, contact us today.