Do you want to increase the safety of your home or your office? No matter what you want to do, you must opt for the advanced technology that is available at our doorstep these days. There are many kinds of security products equipped with the latest technology which allows us to be aware of any kind of suspicious activities happening around us so that we can prevent the crime from happening and keep ourselves safe. One such important device would be the access control systems. We, at Fire Alarm Systems and Security, Inc., can be the right choice for you. We are one of the most established and experienced companies which have been in this business for more than 30 years now. Right from fire alarms, bi-directional amplifiers, and CCTV areas to even access control systems, we can help you with everything. We are known for our state of the art technology and our ability to assess, install, design, inspect, and support you are requirements for such security devices. So, if you are located in areas like Miami Beach, Fort Lauderdale, Hollywood, FL, Davie, Or Sunny Isles Beach, then you can opt for us.
Here, we have put together a few things to check about your access control systems before buying. Take a look.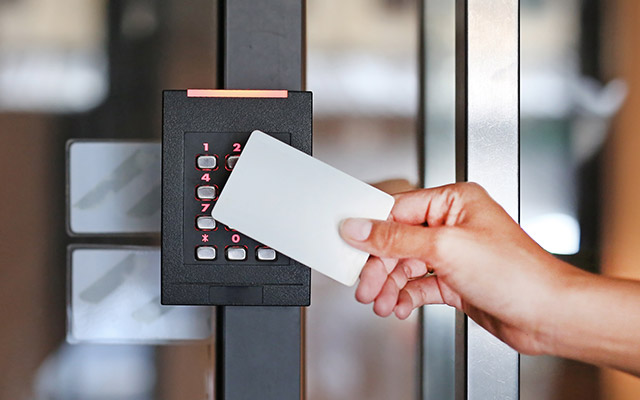 You must make sure that the access control system is made of good quality materials which enables it to last for a long time. No matter if you are buying it for your house or your office, it is an investment that you are making with your hard-earned money. So, it should be worth the price and you should be able to use it for a long time.
There are various kinds of access control systems available in the market. You should make sure that you are getting the one that has all the advanced features for your safety. Ask for a demonstration from the company to understand all the features available in your device and make sure that it is equipped with the latest technology so that you can get all the upgraded features for your safety.
So, if you are thinking of buying our products, contact us today.