Access Control Systems in Miramar, FL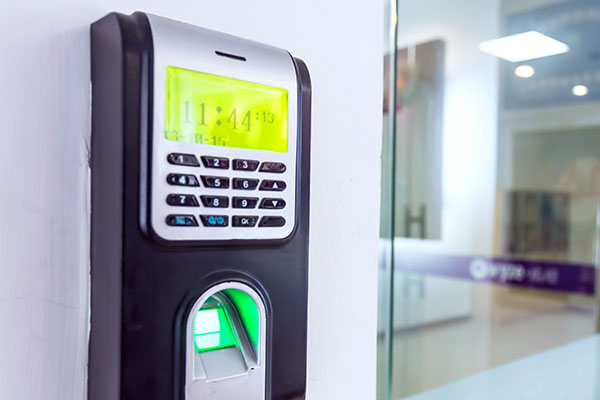 One of the most important priorities every business owner has is keeping their business safe. While there are several ways to do this, electronic access control systems are a highly effective option because they enable you to only grant access to authorized employees.
If you are in the market for such a system in Miramar, FL, turn to Fire Alarm Systems & Security, Inc. We are the top suppliers of state-of-the-art access control systems in Miramar, FL, and are committed to helping you create highly customized access control for your business.
Commercial Alarm Systems and Access Control in Miramar
Fire Alarm Systems & Security, Inc. can create different types of systems, from two-door systems to systems with various control methods, such as cloud-based access control systems.
Thanks to our diverse options, we have everything to match your needs and preferences, whether you only need door access systems or those with different levels of access determined by clearance and position. Your business' needs will determine which type of system we design and install.
We can also integrate your business' access control with commercial alarm systems that will alert you whenever something is not in order. Furthermore, regardless of how complex your access control is, we can combine it into a single system, streamlining the monitoring and management.
Reach out to Fire Alarm Systems & Security, Inc., and let us help you protect your investment. Our technicians are ready to guide you through the entire process, from authorization and authentication to the management and monitoring of the system.
Access Control Systems for Miramar, Florida, Businesses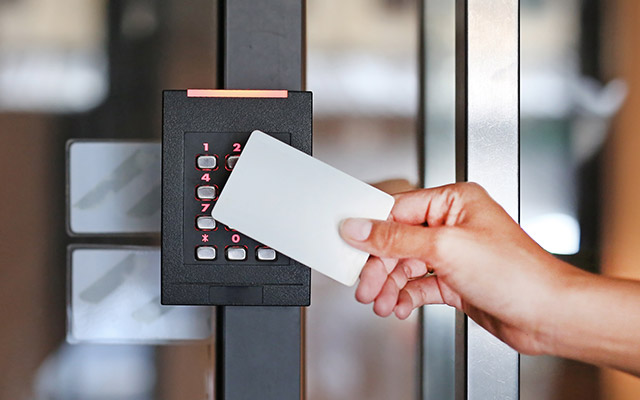 There is a reason why Miramar, FL, is the preferred home for many businesses and Fortune 500 companies. The city is centrally located between Fort Lauderdale and Miami and provides business owners with the most extensive commerce park in the region that includes a foreign trade zone. On top of that, the city has a professional and highly skilled workforce.
While the city has uniquely positioned itself as an attractive corporate location, it is also a family-oriented city, with several neighborhood and community parks and year-round activities that people of all ages can enjoy.
Thanks to Fire Alarm Systems & Security, Inc., you can enjoy everything the city has to offer without worrying about the security or vulnerability of your business. Contact us today at (800) 413-FIRE (3473) and let us provide you with customizable physical access control systems in Miramar, FL.