Access Control Systems in Pembroke Pines, FL
Fire Alarm Systems & Security, Inc. is committed to providing you with state-of-the-art access control systems in Pembroke Pines, FL, that will help you keep your business safe and protected. Simply tell us your security needs, and our technicians will get to work designing a customized system that will control who has access to the areas that contain your business' sensitive data.
Commercial Alarm Systems and Access Control in Pembroke Pines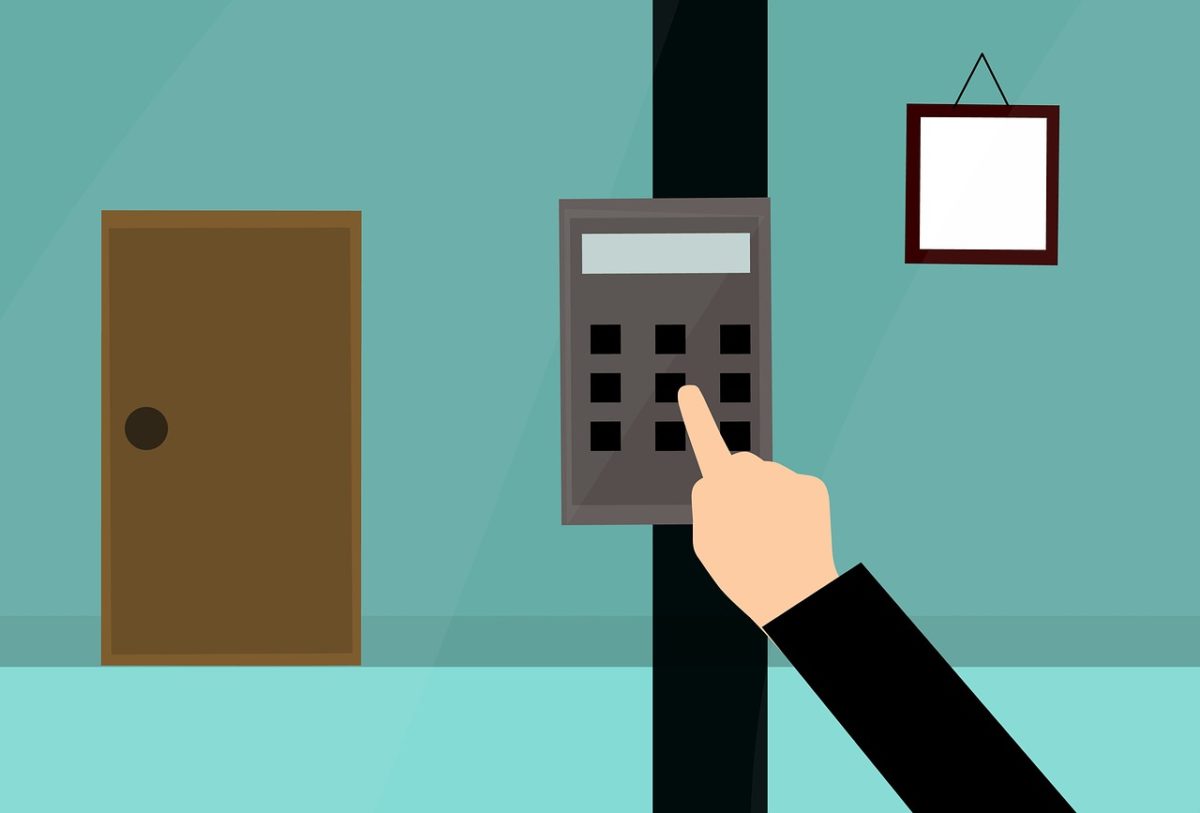 Fire Alarm Systems & Security, Inc. is the leading supplier of access control solutions and commercial alarm systems in Pembroke Pines, FL. For over 30 years, we have dedicated our time and efforts to enhancing many companies' safety and physical security systems by providing them with new, innovative technology.
In that time, we have created access management systems that meet our client's security needs. Whether you are looking for door access systems or extensive security systems for different access levels according to clearance, we have the solutions for you.
There are several types of access control systems we can provide you with, each of them using different methods to grant access, such as:
Physical: Employees unlock the door using a key fob or smart card.
User Personal Identity: Utilizes an identifier unique to a specific person, such as face recognition or fingerprints.
Specific User-Based Knowledge: This access method uses a specific numeric sequence or password unique to each employee.
If that wasn't enough, Fire Alarm Systems & Security, Inc. can also supply your business with commercial fire alarm systems, providing you high-quality and customized service.
Access Control Systems for Pembroke Pines, Florida, Businesses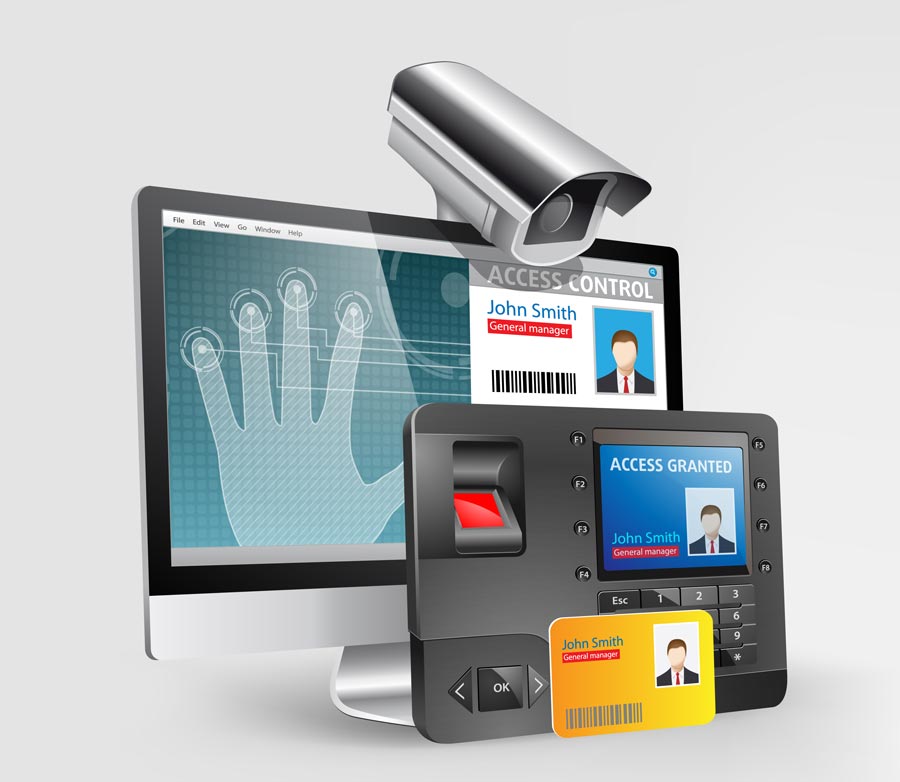 Located in southern Broward County and only twenty-two miles from Miami, FL, Pembroke Pines is one of the county's most populous cities. Thanks to its proximity to Fort Lauderdale, Miami, and major airports, the city has become a convenient business destination for many. In fact, Pembroke Pines is one of the principal cities in the Miami metropolitan area.
As great as the city is for many business owners, Fire Alarm Systems & Security, Inc. knows the importance of safeguarding your investments. We aim to provide you with the latest in access control and commercial alarm systems. Your satisfaction is our number one priority, and we strive to meet your expectations by delivering excellent services and cutting-edge products at competitive prices.
Contact us today at (800) 413-FIRE (3473) and speak to one of our Pembroke Pines, FL, representatives to learn more about our access control systems and receive your free estimate.