Access Control Systems in Pompano Beach, FL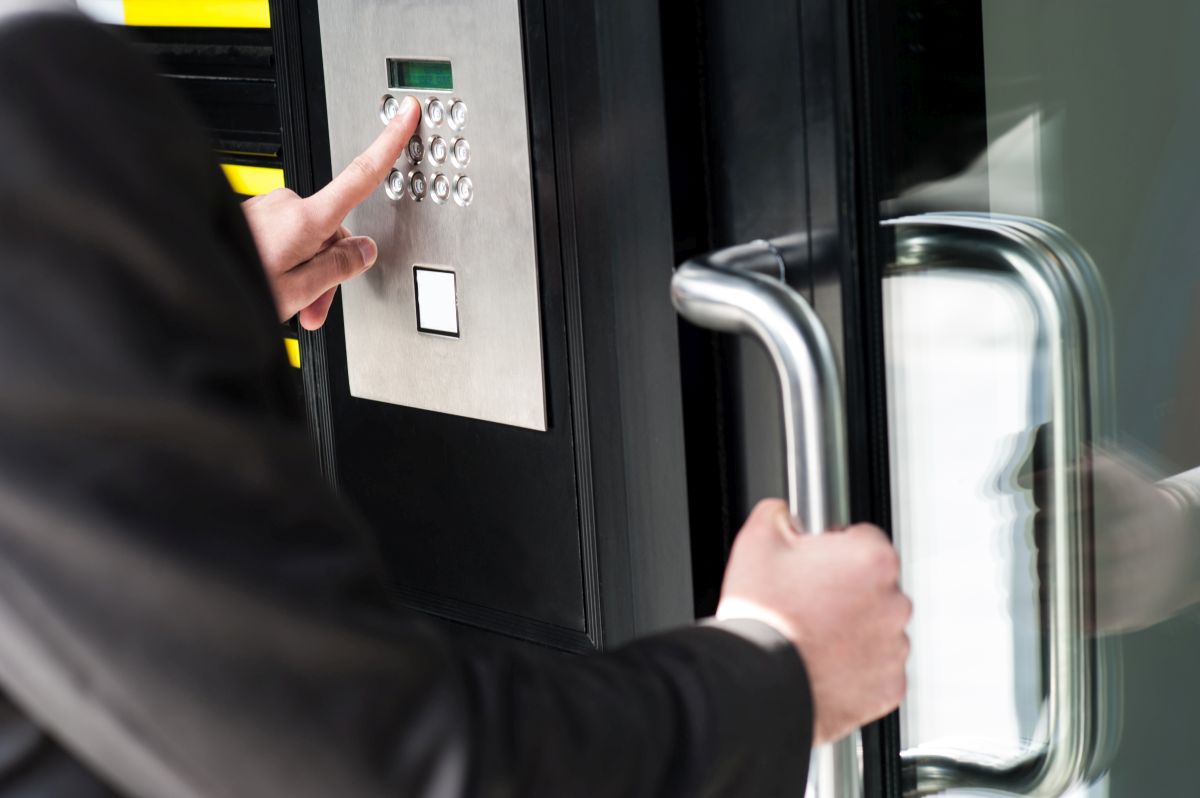 Are you worried about unauthorized access? Do you desire to increase your business' level of security? If you have answered yes to either of these questions, then Fire Alarm Systems & Security, Inc. has the right solution for you.
We are the leading supplier of access control systems in Pompano Beach, FL, designing and installing security systems that will allow you to control who has access to specific areas of your business.
Commercial Alarm Systems and Access Control in Pompano Beach
Fire Alarm Systems & Security, Inc. is one of the most customer-friendly alarm system companies. We have provided businesses with customized access control solutions for the past 30 years, enhancing their security and giving business owners peace of mind.
We understand that every business is different, and we will fully customize the system according to your specifications, requests, and physical security needs. We can even customize the method of access, providing you with different types of access control systems that use various technologies, such as:
User Personal Identity: A unique user identity, such as face or voice recognition.
Physical: A smart card that an employee swipes to gain access.
Specific User-Based Knowledge: A specific password unique to each user.
Fire Alarm Systems & Security, Inc. can also provide businesses in Pompano Beach, FL, with state-of-the-art commercial alarm systems. Just like our electronic access control solutions, we can customize your commercial alarm system depending on your alarm needs.
We offer comprehensive services, from initial consultations to designing the system, procuring the necessary equipment, installing and inspecting it, and setting up monitoring services.
Furthermore, our company can provide you with third-party testing on the commercial alarm system you have already installed in your business, ensuring that its operation is to your satisfaction.
Access Control Systems for Pompano Beach, Florida, Businesses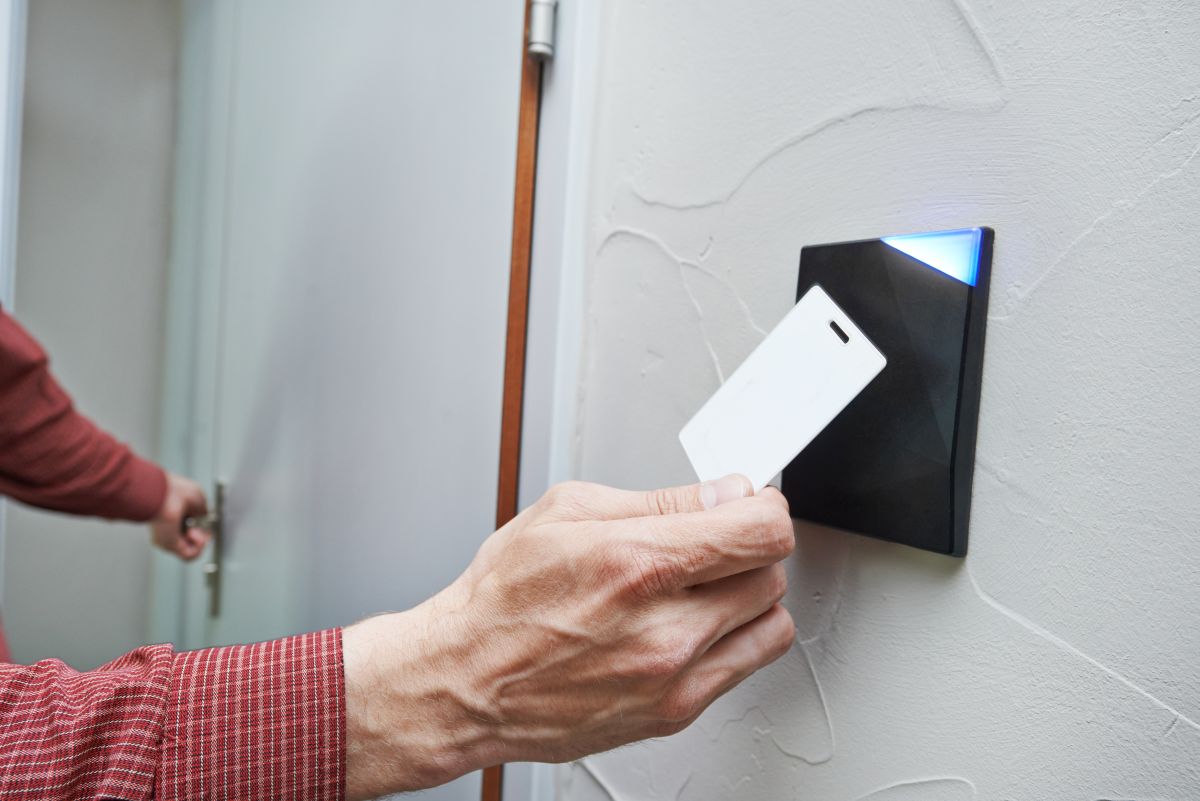 Located along the Atlantic Ocean's coast, there is a reason why many consider Pompano Beach to be the heart of Florida's Gold Coast. For years, boaters and snorkelers have enjoyed the city's scenic coastal waterways and coral reefs, participating in numerous recreation activities.
Currently, the city is experiencing an economical building boom that will see it gradually become a commercial hub. Safeguard your business' future by capitalizing on the very best security protection our quality access control and commercial alarm systems offer.
Contact us today at (800) 413-FIRE (3473) and speak to one of the representatives we have here at Fire Alarm Systems & Security, Inc. to learn how our access control systems can help your Pompano Beach, FL, business.