Are you the owner of a commercial business? Then, you have to take care of certain facilities in your commercial space. Bidirectional amplifiers are also quite important for the proper communication channel in your building. But it is not just enough to invest in the right kind of BDA but you have to also make sure that these are properly inspected from time to time for signs of damage so that you can repair and make them functional again. You should look for a professional company which will help you with BDA inspections. We, at Fire Alarm Systems Security, Inc., can be the right choice for you. We are an established and reliable company which has been in this field for more than 30 years now. We can provide you with a wide range of security products and services, right from para lamps, door access control to even video surveillance, BDA amplifiers, and so on. We also help you with CAD design and installation work. Right from assessing, inspecting to even installing and supporting, we have everything. We are known for our state of the art technology and dedicated services. So, if you belong to areas such as, Miami-Dade County and  Broward County, Then you can opt for us.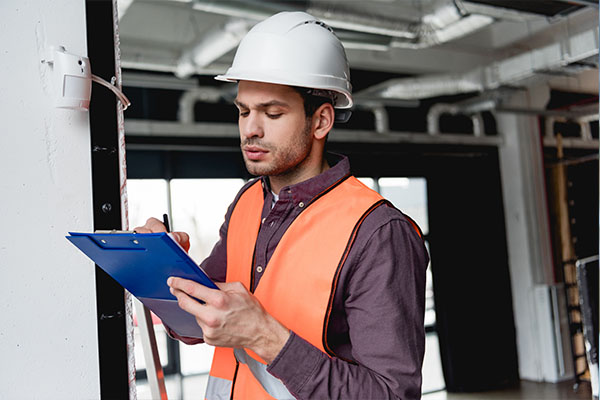 Here, we have put together a few tips that will help you find the right company for BDA testing and inspections. Take a look.
Take recommendations
One of the first and foremost things that you should do is to take recommendations or referrals from others.  You should ask around in your friends and family who have a business and might have BDA installed in their system. This will help you make a more reliable choice and also help you find a company rapidly.
Online research
Another thing that you should do to find a company that could help you with these kinds of inspections is to research online. With the availability of Internet these days, it has become quite easy to find such a company. Just make sure you go to the client reviews and feedback before taking a decision.
And if you are interested in hiring us to carry out such inspections, contact us now.