Do you have a commercial space? You must understand your responsibility as an owner. You have to take care of the security of your building. There is certain office equipment that you should have to keep your buildings safe in case of an attack. For this, you should choose bidirectional amplifiers which will ensure proper communication within the building. That is why you must hire a BDA testing service and get this done. We, at Fire Alarm Systems and Security, Inc. Can be the right choice for you. We are one of the most established and reliable companies which have been in this business for more than 30 years now. We can provide you with a wide range of services, starting from fire alarm systems, video surveillance, and access control systems to even bidirectional amplifiers, and so on. We are known for our amazing features and great durability. So, if you are based in areas like Miami-Dade County, or Broward County, then you can opt for us.
Here, we have put together a few questions to ask a company offering you BDA testing services. Take a look.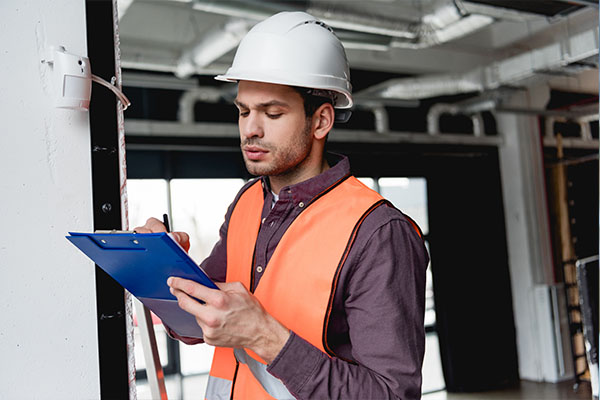 How much time will it take to conduct the testing?
You must have a busy schedule for which you will have to ensure that it is adjusted accordingly for the testing. You need to keep your commercial building free as well to carry out this kind of testing. That is why it helps if you can get to know about an estimated duration that will be required to finish the testing process.
How much would it cost?
It is extremely important to consider your budget whenever you are carrying out this kind of BDA testing. That is why you should ask the company about how much it will cost so that you can match it with your budget accordingly. If required, you should also take these quotes and compare them with others to choose wisely.
So, if you are thinking of choosing us for BDA testing, contact us today.