Protect Your Investment with CCTV Systems in Hallandale Beach, FL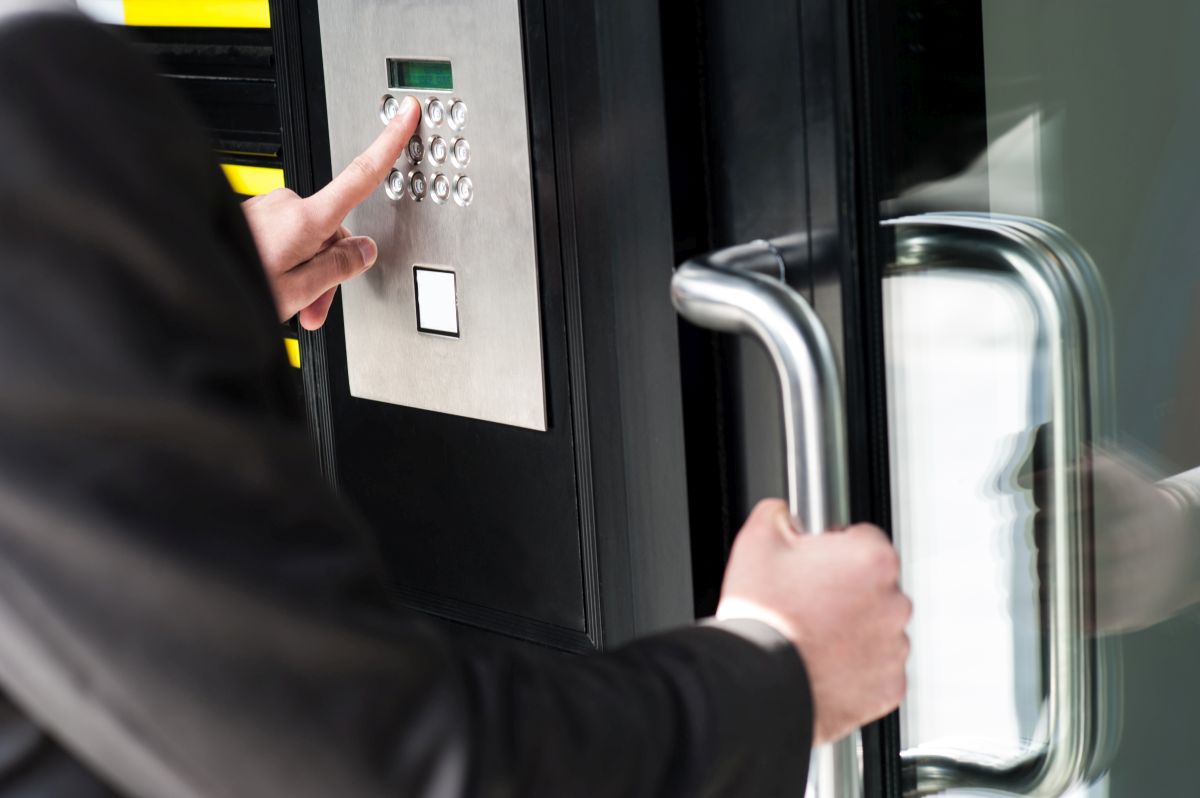 CCTV systems provide unparalleled protection for many Hallandale Beach condominiums, grocery stores, and office parks. A security camera system with a remote viewing feature is essential for ensuring the safety of your clients and employees. It will help you identify bad actors, equipment that needs maintenance and replacement, and external security threats to your commercial establishment.
Fire Alarm Systems Security, Inc. is the leading provider of reliable CCTV systems and network video recorders in Miami-Dade, Palm Beach, and Hallandale Beach, Florida. We serve property managers that oversee hundreds of hallways and fire exits, hoteliers with large concierge areas and dining rooms to take care of, and convenience store owners wary of nighttime criminals.
Get First-Rate Video Surveillance and CCTV Systems in Hallandale Beach, FL
While CCTV systems won't stop your business from attracting vandals and shoplifters, it prevents premeditated crimes from occurring on your property. Insurance adjusters are lenient toward commercial properties with an up-to-date security system, and they may be more willing to cut down your policy costs while expanding its coverage.
We offer reliable dome cameras with built-in infrared sensors, allowing them to operate in low-light settings and even total darkness. They're some of the most durable models in the market. Some highlights of these systems include withstanding storms, years of direct sunlight exposure, and impact damage.
If you want to monitor your customers, employees, and the health of your commercial equipment with a CCTV system, get one of our high-quality IP cameras. IP cameras don't rely on local hard drives and SSDs to store data. They connect to the internet, storing captured footage in more reliable data centers and saving you thousands of dollars in capital expenses.
IP cameras also allow you to watch your CCTV feed in real-time. Our HD security cameras can:
Work indoors and outdoors
Maneuver with a 360-degree range of motion
Detect motion from faraway
Render areas visible even in poor light
Pair Our Security Camera System with an Access Control System for Optimum Security
CCTV systems and access control hardware from Fire Alarm Systems Security, Inc. can make your commercial establishment impenetrable. Authorize and authenticate the ingress of personnel with unmatched visual clarity.
Hallandale Beach features one of the largest financial districts in Broward County, and security is a top priority for many business owners. One of the city's defining features is the Big Easy Casino, which uses hundreds of CCTV cameras to monitor poker tournaments and slot machine activity. Most of our customers from Hallandale Beach originate from the hospitality and financial industry.
Get the best CCTV systems for affordable prices at Fire Alarm Systems Security, Inc. Contact us at (954) 327-8670 and get a free quote today.