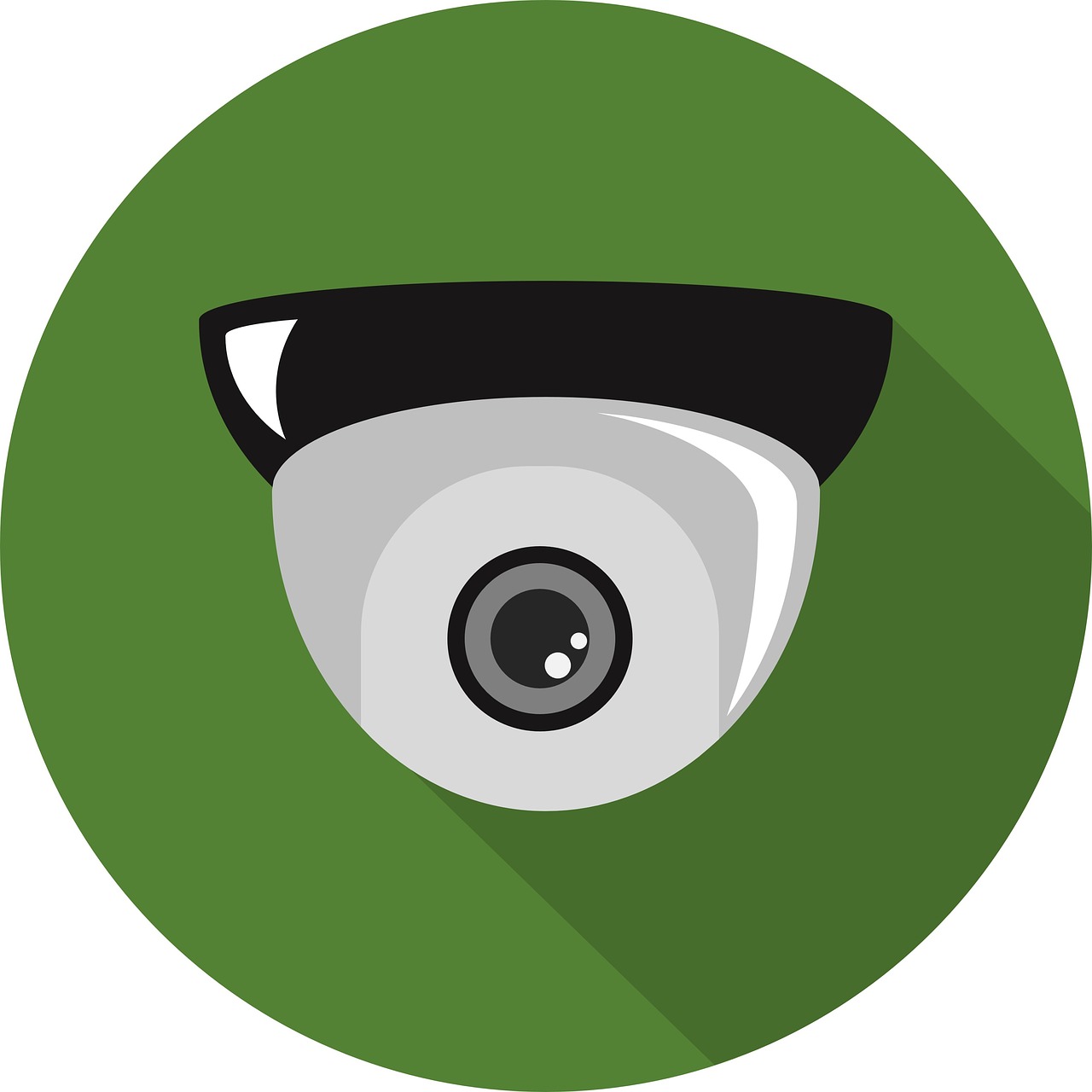 CCTV, or closed-circuit television, has been around for decades. It is often referred to as security video or surveillance video because that is most often what it is used for. While there are many other applications for CCTV beyond surveillance, these are often specialized circumstances that aren't used as broadly.
Fire Alarm Systems Security can help you design the perfect CCTV system for your needs in Miami Beach. In some cases, wired cameras are called for, and in other cases, wireless cameras will do the job for you. There are a variety of factors that go into creating the right network of CCTV cameras for each application.
What Kind Of Cameras To Get
The kind of cameras that you should get will depend on where they will be placed at your Davie location and what is the intended use of them. There are cameras that are designed for indoor use but could operate in darkness as well as when the lights are on. Some cameras will be pointed at a specific location and will only need to be in good light, others will need to operate in a variety of conditions and need to cover a wider area. And then there are cameras designed for outdoor applications, and it might take a number of them to cover the area desired. And of course, you'll need to decide how these cameras will be networked together at your Hollywood property, either wirelessly or wired.
Recording the Video
Cameras are there to record when things happen in Fort Lauderdale, but you need a place to store this video so that you can review it later when needed. There are a variety of digital video recorders (DVRs) that can store hundreds or even thousands of hours of video, and the main device can be the hub connected to several data servers where the video is stored and used as an access point.
Additionally, you may want to be able to tap into the live video feeds, or even access the recorded video remotely. There are ways to make this happen so that you can access what you want, when you want, from anywhere.
Maintaining the System
Once you have your Sunny Isles Beach CCTV setup in place from Fire Alarm Systems Security, there may be times where you need to have things adjusted or something malfunctions. In those cases, or anytime you have questions about your system, having someone to call to help resolve issues is very important. Keeping your system in top working order will ensure that it is there when you really need it to be.