Are you constantly thinking about your safety? Whether you are in your home or in your office, you are always at risk. Due to the increase in the criminal attacks over the last few years, it has become imperative to invest in modern security solutions. What you can do is install CCTV systems in your house as well as in your office. we comma at Fire Alarm System Security, Inc., can be the right solution for you. We are an established and reliable company which has been in this field for more than 30 years now. We can provide you with a wide range of security products and services, right from alarm systems, access control systems to even CCTV and video surveillance, bidirectional amplifiers, and so on. We are known for our highly advanced features as well as our customer oriented approach. Right from assessing, designing, and installing to even inspecting, and supporting, we can do everything for you. So, if you are located in areas like Miami Beach, Fort Lauderdale, Hollywood, FL, Sunny Isles Beach, or Davie, then you can opt for us.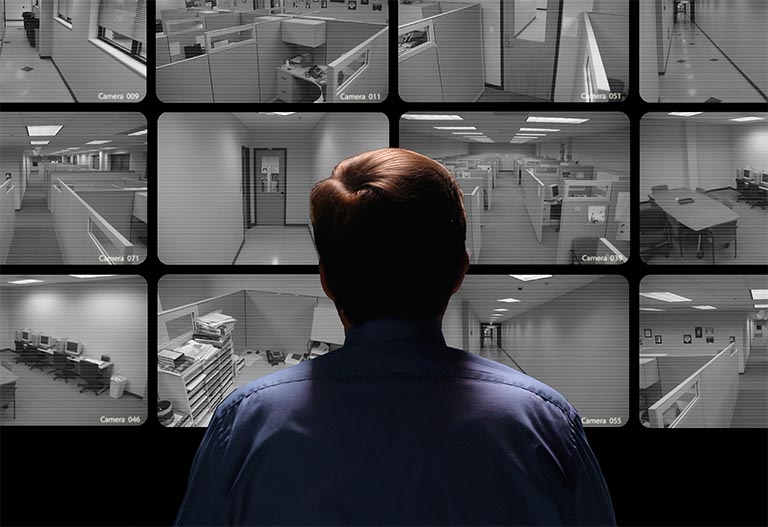 Here, we have put together a few amazing benefits of getting CCTV systems installed at home or in your office. Take a look.
One of the biggest advantages of having a CCTV at home or in your office would be that it deters crimes. When people notice this kind of a system outside your home and office, they immediately get alert and even refrain from committing any criminal activity.
Unfortunately, if there is a mishap incident, then too this can be recorded easily with the help of a CCTV camera. This recording can later be presented before the court of law and the culprit can be proved guilty using this evidence.
So, if you are thinking of choosing us, contact us today.