CCTV Systems in Miami Beach, FL
Are you looking for high-quality CCTV systems in Miami Beach, FL? Fire Alarm Systems & Security, Inc. is here to service your needs. We are a reputable CCTV system installer and supplier in Miami Beach, Fort Lauderdale, Boca Raton, West Palm Beach, and surrounding areas.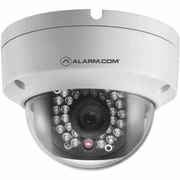 We supply a diverse range of CCTV systems and even customize them exclusively as per your requirements. Over 30 years of business, we have evolved as a trusted supplier and installer of video surveillance and CCTV surveillance systems throughout Broward County and Miami-Dade County.
Enjoy the following benefits when using our security systems:
HD resolution and motion detection features
Adherence to local code regulations
Maneuverable systems
PoE switches
Optimum light control
Network video recording
Dome cameras
Don't wait to protect your home or business with CCTV and security systems. Call Fire Alarm Systems & Security, Inc. today to receive a free estimate and schedule an installation.
Video Surveillance Systems in Miami Beach
Our expertise lies in installing video surveillance systems for businesses across Miami Beach. Our security cameras make monitoring your storefront, inventory, and high-security areas easy. Our CCTV systems are also perfect for entry control.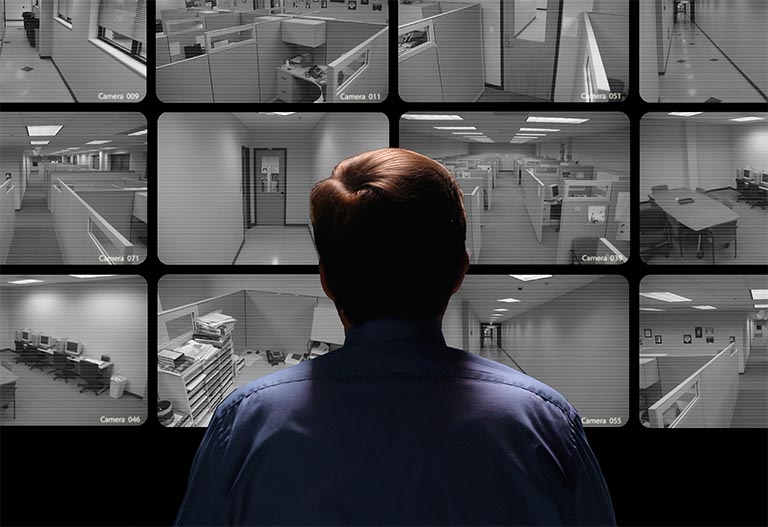 Protect your expensive assets, passwords, and trade secrets with these features of our surveillance systems:
Motion detection
Dome cameras
Night- and low light-compatible cameras
High-def monitors
We supply surveillance cameras to various commercial clients, including multi-tenant apartments, high-rises, and condos. Our team walks through your office building and creates a plan to cover all entrance points and sensitive areas.
As you may need a proper record of entries and exits, we monitor everything and even help you with record-keeping for as long as you want.
CCTV Systems for Miami Beach Businesses
Uninterrupted, 24/7 CCTV security is crucial to add maximum protection to your data and business operations. Is your security camera system not working correctly or needs an upgrade? We can do the retrofitting as required. Our experts review your whole system, identify vulnerabilities, and upgrade or add high-resolution cameras to benefit your business.
If want the best security system for your business, call us right away. We supply and install customized CCTV security and video surveillance systems in your company premises' most sensitive areas and help you protect your crucial information. Call Fire Alarm Systems & Security, Inc. today at (305) 652-1613 to get the best CCTV systems in Miami Beach, FL.
Miami Beach, Florida
Miami Beach is not just famous for elegant condos, nightclubs, and artistically decorated districts. In this well-known beach town adjacent to Miami, Florida, you can find a perfect confluence of history and modernity with a vibrant culture and thriving nightlife. The city offers opportunities for job seekers, entrepreneurs, and vacationers alike.