Do you have a commercial space of your own? Running a business not only means improving your production services or thinking about business expansion but it also involves creating a convenient and conducive environment for your workers. One such aspect of making this environment would be to keep the space safer for you as well as your employees. There could be a fire accident in your office for which several lives could be at risk and even your important office infrastructure and belongings could be greatly threatened. Or there could be a bugler or theft attack for which important confidential information will be at risk. That is why you should install commercial alarm systems in your office. We, at Fire Alarm Systems and Security, Inc., can be the right choice for you. We are one of the most experienced and reliable companies which have more than 30 years in this field. Right from assessing, installing, designing to even inspecting and supporting all kinds of security devices, we can help you with everything. So, if you are from Miami Beach, Fort Lauderdale, Hollywood, FL, Sunny Isles Beach, or Davie, then you can opt for us.
Here, we have put together a few questions to ask a company offering you commercial alarm systems. Take a look.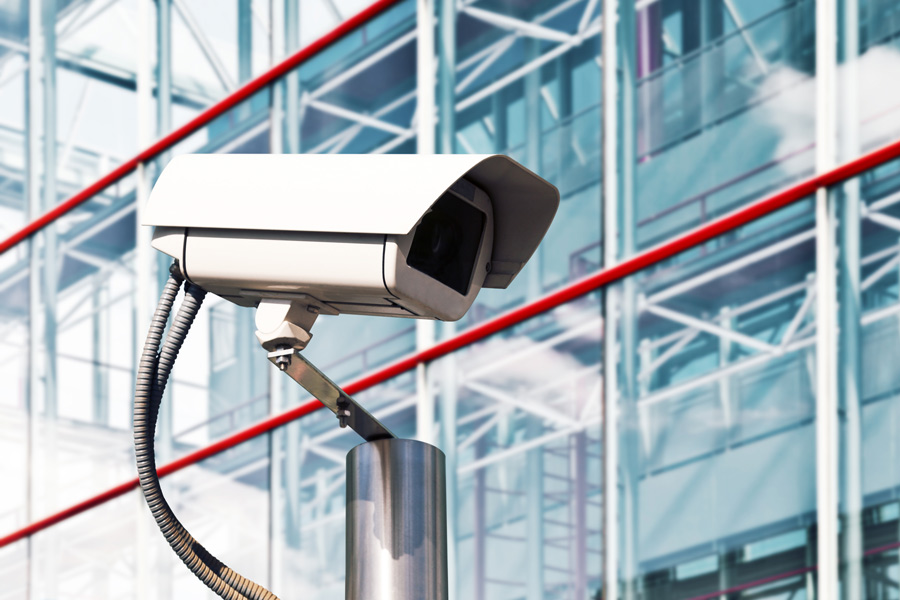 Can you help with the installation?
Simply buying the right kind of alarm system for your office will not help stop you will also have to make sure that it is installed properly if you want to enjoy its benefits. That is why you should ask the company if they can help you with installation services as well. Or else, you will have to look for another company separately just to get the installation done.
How much does the alarm system cost?
Budget plays a key role whenever you're making this kind of purchase. You have to ensure that the alarm systems are within your budget. In order to do so, you should ask the company to provide you with an estimated rate so that you can match it with your budget and then make a wise choice.
So, after getting these answers, if you are thinking of choosing our alarm systems, contact us now.