Are you installing a new fire alarm system? Are you planning to upgrade the existing detection system in your building? Then we are the right people for you. With Fire Alarm Systems & Security, Inc., you will get high-quality products that are built and designed to last. Our team of technicians makes sure that your installation is done right the first time to save you from any hassles as we respect your time and money. If you have different server rooms or special places that need special customizations, we can come up with a customized design and installation plans. The people of Aventura, Broward County, Coral Springs, Miami-Dade County, Pompano Beach, and Fort Lauderdale do not have to worry about their fire alarm protection and commercial fire alarm monitoring.
Below we have mentioned the 2 vital reasons why commercial fire alarm monitoring is essential for you. Take a look.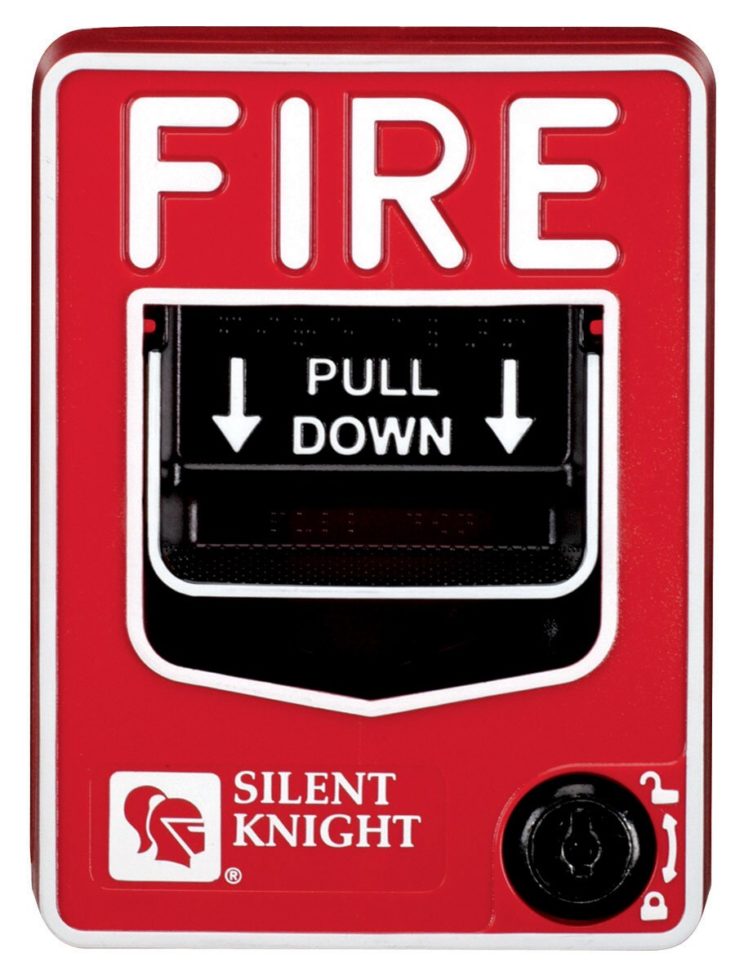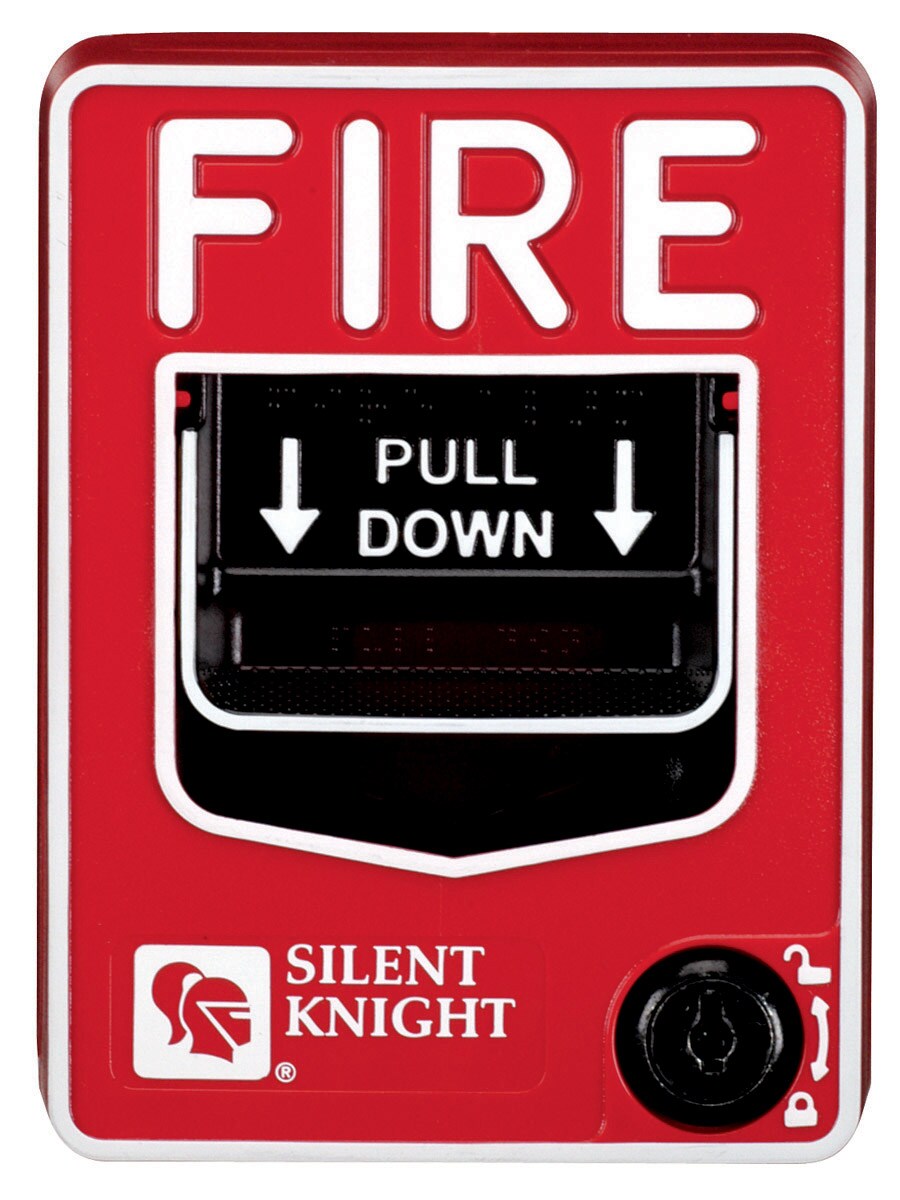 Increased protection of your property
Alarm monitoring is important as there will be people at a station-keeping a continuous check on the activities near your house. Whether it's a break-in or a fire you will receive external help in no time if your alarm system is being monitored. Also, these monitoring companies provide inspection, maintenance, and repair service to make sure that your system works efficiently for a long period of time.
There might be occasions when you might not be home when any irregular activity takes place on your property; the team at the station will immediately be notified and in no time, there will be special agents at your doorstep. The monitoring company receives immediate and authentic alerts which reduces the time needed for sending emergency responders to help you in that situation.
So, if you want to hire a company to monitor your commercial fire alarm, you can give us a call at (800) 413-FIRE (3473).