Do you own a commercial business? Then, you must be having a commercial space as well. Keeping the space efficient and well maintained is your responsibility as an owner. And when it comes to your commercial spaces, fire accidents are also quite common. That is why you need to carry out commercial fire alarm monitoring services. This will make sure that you are safe if there is a breakout of fire in your office. We, at Fire Alarm Systems and Security, Inc., can be the right choice for you. We are one of the most established and reliable companies which have been in this business for more than 30 years now. We can provide you with all kinds of fire alarm systems, access control systems, bidirectional amplifiers to even CCTV and video surveillance, and so on. We are known for our state-of-the-art technology which allows us to provide you with the most advanced features equipped with the latest technology. So, if you belong to areas such as Miami-Dade County, or Broward County, then you can opt for us.
Here, we have put together a few factors to keep in mind while choosing the right commercial fire alarm monitoring service. Take a look.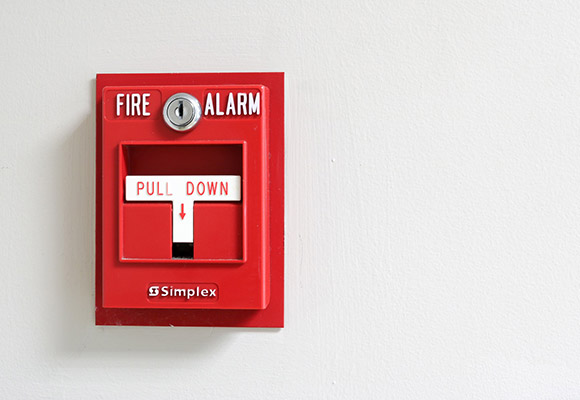 You need to know about the experience of the company if you want to trust them. If they have been in this field for a long time, it means that they must be providing good quality fire alarms which have enabled them to survive for so long. That is why you must inquire about the number of years the company has been in this business.
The next thing that you have to keep in mind is the reputation of the company. You need to understand that the company needs to have a good standing in the market. That is why you must go through their client's reviews and ratings and then choose wisely. This will also help you understand the kind of service you can expect from them.
So, if you are thinking of choosing us, contact us today.