Commercial Fire Alarm Systems, Fire Alarms, and Commercial Fire Alarm Monitoring in Aventura, FL
Trust in only the best when it comes to your property's fire safety—call us for a free estimate today.
Which commercial fire alarm systems should you get for your business? Should it be manual or automatic? Where should your smoke and heat detectors be positioned?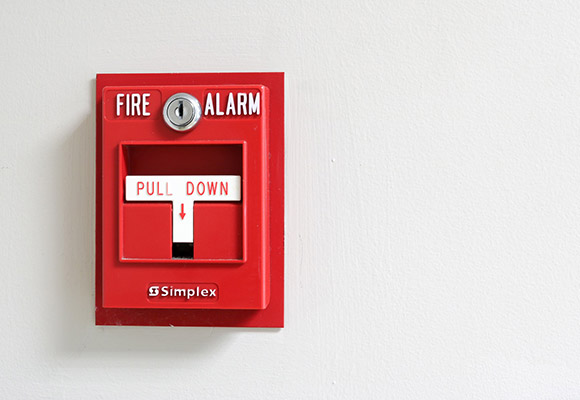 These are just a few of the questions that demand answers when it comes to your property's safety. At Fire Alarm Systems & Security, we discover where the client's fire risks lie and design and implement fire alarms that specifically address them. From boutique fit-outs to multi-level offices, our team's commitment to diligence is the same regardless of the project.
Commercial Fire Alarm Systems in Aventura
Our fire alarms in Aventura aren't just effective, but they're also convenient for the client. We offer a comprehensive range of fire protection solutions that will ensure the safety of your commercial space all year round, including: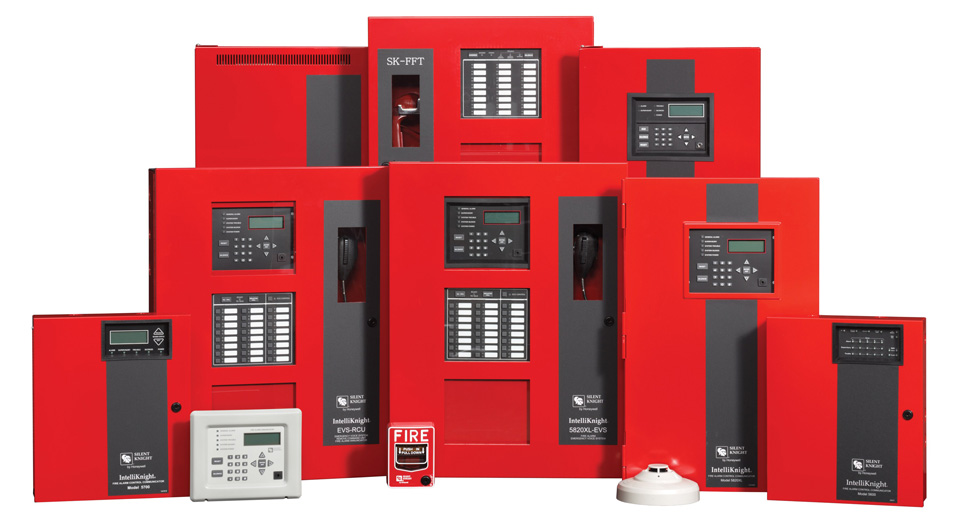 Fire alarm system design and installation: We will design and outfit a business fire alarm system that meets your property's unique needs.
Commercial fire alarm monitoring: Our 24/7 support team will closely watch your system and immediately alert the fire and police department when danger is detected.
Testing and certifications: Even the most cutting-edge fire and security system will need the occasional update. We offer routine inspections and certifications to ensure every component is in working order.
If you want to know more about our fire alarm systems in Aventura and the surrounding areas, don't hesitate to call our experts for some insight.
Fire Alarm Monitoring in Aventura, Florida
Aventura is one of the newest and most vibrant cities in South Florida, with Fort Lauderdale just to the north and Miami to the south. Residents and visitors can enjoy countless activities and adventures along the Intracoastal waterway due to its prime location.
For many, Aventura is the place to shop, dine, and see the sights. The Aventura Mall alone has hundreds of stores, a sprawling food court, modern art installations, and a variety of entertainment options that anyone can enjoy.
Fire safety is an area of your business that you can't compromise. When you partner with our experienced team, you get nothing less than the best commercial fire alarm systems in Aventura. Contact us today so we can begin discussing your options.