Commercial Fire Alarm Systems, Fire Alarms, and Commercial Fire Alarm Monitoring in Miami-Dade County, FL
If you need reliable commercial fire alarm systems in Miami-Dade County, reach out to our experts today for an estimate.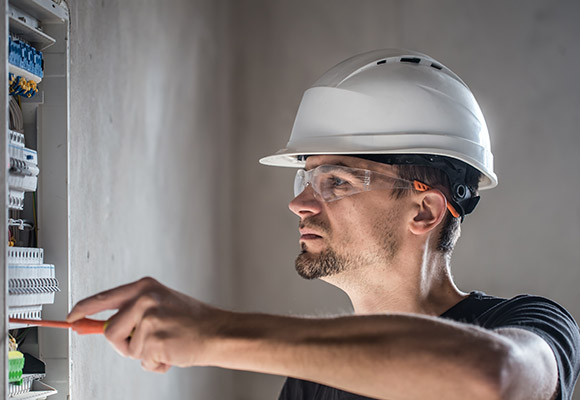 Not all commercial fire alarm systems are created equal. If you want to keep your business protected against the worst, you can depend upon our team at Fire Alarm Systems & Security.
Unlike other companies that might rely on short-cuts and cookie-cutter solutions, we will design and personalize a specific fire protection plan that checks all of your boxes. We have a deep understanding of the industry and knowledge of the area's fire safety standards to deliver outstanding results every time.
Commercial Fire Alarm Systems in Miami-Dade County
We at Fire Alarm Systems & Security offer versatile fire alarms in Miami-Dade County that suit a variety of building types, layouts, and sizes. If you don't know the best system for your business, our team can assist you in finding the right combination of equipment and ensure your building meets every standard and requirement.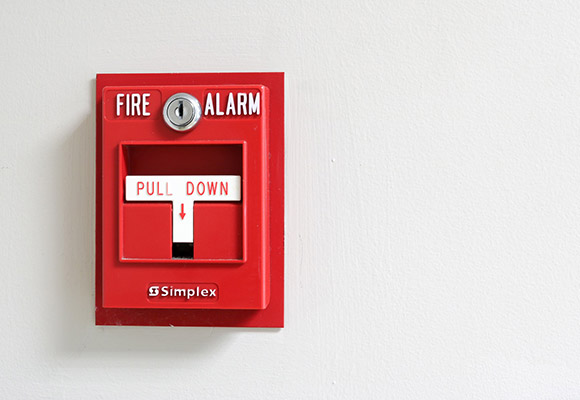 We have machinery specialists, technicians, and installers who follow a comprehensive process when setting up your fire alarm system in Miami-Dade County, which includes:
Property inspection and risk assessment
Fire alarm system design
Fire alarm system construction
Assembly and installation
Our team doesn't just stop at installing your fire alarm installation. We also offer commercial fire alarm monitoring in Davie and the surrounding areas to keep your property protected all year round.
Commercial Fire Alarm Monitoring in Miami-Dade County, Florida
Miami-Dade County is one of the largest counties in the US, with 34 municipalities being home to over 2.6 million people. One of its most famous locales, Miami Beach, is a hot spot for locals and tourists alike. This beach town boasts white sands, crystal clear waters, and picturesque views, the perfect place for any weekend excursion.
Miami-Dade County also has a thriving local food scene thanks to the area's unique blend of cultures. Tastes from Latin America and the Caribbean add flavor to cozy neighborhood kitchens and high-end restaurants.
Whether you run a small-scale business or a large commercial operation, fire alarms are a must. Our installation and monitor service will ensure the effectiveness of your fire security system and protect your most important assets. Contact us and get a quote for your commercial fire alarm systems in Miami-Dade County today.