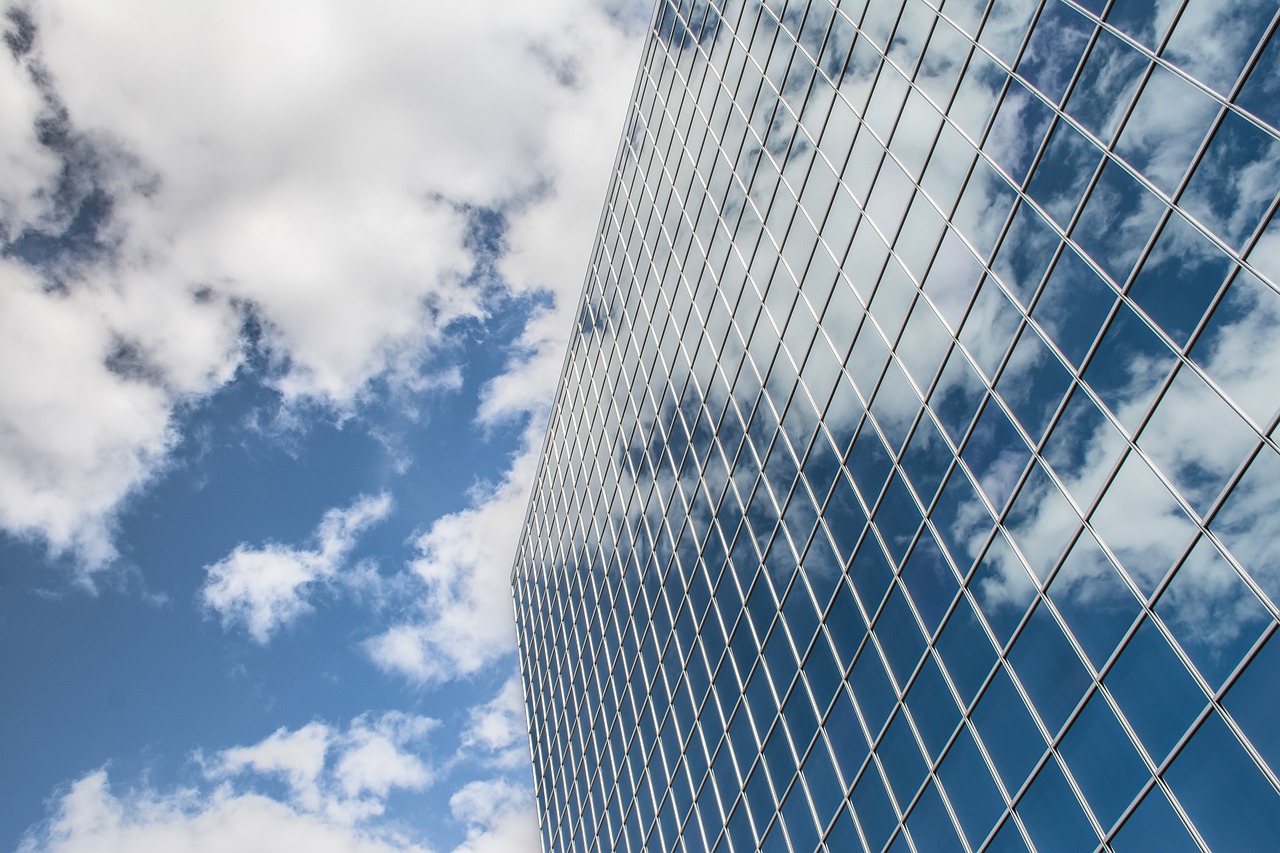 If you own a commercial building in Fort Lauderdale, chances are that you also have to deal with a fire alarm system that is part of that building. The premise is simple, to protect those inside the building if there is a fire, but how that commercial fire alarm system is set up is nothing simple at all. There are a variety of components that make up the system, and you want to make them as fool-proof as possible so that you don't have false alarms.
Fire Alarm Systems Security has been in business for more than 20 years and is on the cutting edge of commercial fire alarm systems. They can help review your Davie fire alarm system, install a new system, or upgrade your existing system with better components.
What Are The Basic Parts Of the System
A commercial fire alarm system has several components to them, and they each work together to form the full system that has saved countless lives in Miami Beach. First up is a control panel for the entire system. This control panel monitors signal input from the different initiating devices as well as checks for system integrity and sends information when necessary. Power supplies are needed for the various parts as well, and this includes both a primary power source as well as a secondary source for back-up should the primary go down.
Next up are the initiating devices, which can get complicated quickly as you add more. These come in two flavors: automatic and manual. Manual initiating devices are ones that you've probably seen: the red pull handles placed strategically around a Hollywood building. Simply pull down the handle and that sets off the alarm in the building. But then there are the automatic devices, which are needed when people aren't in the building or are rarely in areas that need to be monitored. All of these devices end up leading back to the control panel.
The last set of components includes notification appliances and building safety interfaces. Notification appliances are the sirens, buzzers, and flashing lights that let occupants of the building know that there is a fire somewhere, and they need to exit the building as quickly as possible. The building safety interfaces are things that help people to exit the building when a fire has broken out. These can include exit lighting and ventilation systems.
There are other aspects that could be part of a commercial fire alarm system, including sprinklers, remote displays, fire doors, or other technology that might also be tied into other systems. When you call Fire Alarm Systems Security, they will work with you to come up with the best options for your commercial fire alarm system for your Sunny Isles Beach building.