Fire Alarm Systems and Commercial Fire Alarm Monitoring in Miami-Dade County
Call Fire Alarm Systems Security, Inc.—your local experts in Miami-Dade County commercial fire alarm monitoring—today at 305-652-1613.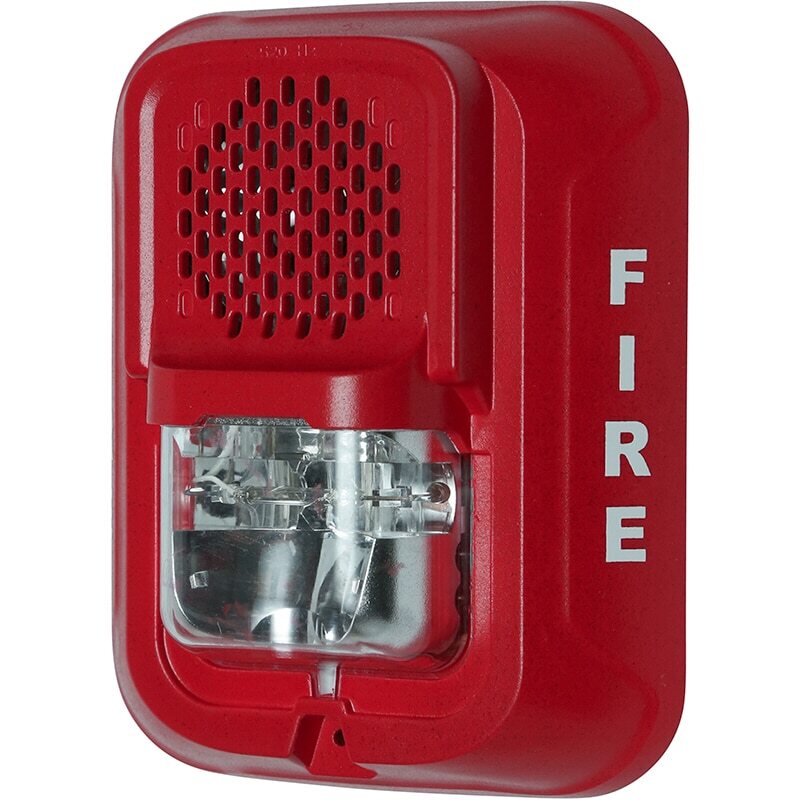 A fire can change your life in an instant. Damage from smoke and flames can wipe away the years of work you put into growing your business. If you lose your commercial space to a fire, you have no place to do business, and your family's income will take an enormous hit.
Make sure you have 24/7 protection from the tragic consequences of a commercial fire. With more than 30 years of experience in commercial fire alarm monitoring and installation in Miami-Dade County, Fire Alarm Systems Security, Inc. has the expertise you need to protect your assets. You can trust our company to monitor your investment 24/7 and dispatch fire services if an emergency occurs.
Fire Alarms for Your Miami-Dade County Business 
We trust fire alarms to keep us safe day and night. But what if you are not there when the alarm sounds? With Fire Alarm Systems Security, Inc., you can sleep in peace and travel for your business with total peace of mind, knowing our family-owned and operated company is watching your back and monitoring your business for you.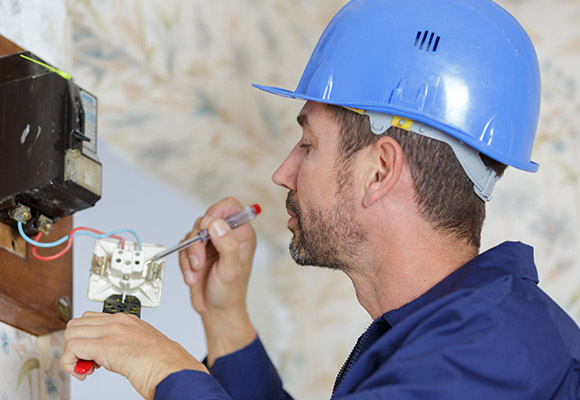 The fire alarm systems we install operate with top-of-the-line technology to provide the optimal security for your Miami-Dade County commercial building and employees. Our Fire Alarm Systems Security, Inc. team of certified technicians will work with the unique needs of your business and within the fire safety requirements of your local municipality.
Benefits of a Fire Alarm System That Offers Monitoring in Miami-Dade County, FL
Running a business in Miami-Dade County requires many operating systems, and commercial fire alarm monitoring should be a top priority for your business. Why do you need 24/7 fire alarm system monitoring? 
You can't be at your business all day, every day

Seconds count – we dispatch emergency services quickly

Lower insurance rates for your business

Increased peace of mind for yourself and your employees

Military-grade monitoring that works with wireless signals instead of undependable phone lines
A fire sprinkler system can quickly douse flames, but immediate notification is still necessary to check for hotspots and make sure your building is safe to enter.
Miami-Dade County, Florida
Miami-Dade County is a picturesque, happening area in southeast Florida. The more than 2.7 million residents are a beautiful blend of many languages and cultures. Home to the University of Miami, the county has a thriving population of young adults that enjoy the area for its nightlife, music, restaurants, and Hurricanes' football games.
Fire Alarm Systems Security, Inc. offers expert inspections, monitoring, and installation. We pride ourselves on our customer service and will strive to find the best solution for your business. Upgrade your fire alarm system services before a tragedy occurs and you lose your livelihood. Call Fire Alarm Systems Security, Inc. at 305-652-1613 to request a quote for commercial fire alarm monitoring at your business.