Are you scared of a fire emergency? Whether you are a residential homeowner or a commercial business owner, fire accidents can be common. That is why it is recommended that you install fire alarm systems in your houses as well as offices. We, at Fire Alarm Systems Security, INC., can be the right solution for you. We are an established and reliable company which has been in this business for more than 30 years now. We bring you a wide range of alarm systems, access control systems, and video surveillance along with bidirectional amplifiers, and so on. We are known for our highly advanced features which enable us to provide you with complete safety along with our highly efficient and dedicated staff. So, if you are based in areas like Pompano Beach, Fort Lauderdale, Pembroke Pines, Miami Beach, Miami-Dade County, or Davie, then you can opt for us without any further hesitation.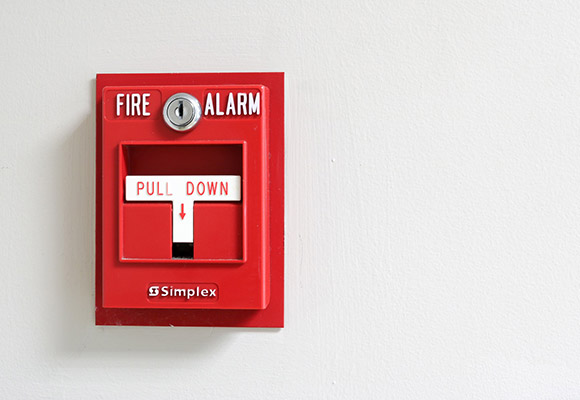 Here, we have put together a few vital factors to keep in mind while choosing fire alarm systems. Take a look.
One of the first and foremost things that you need to keep in mind is the durability of the fire alarm systems. You have to make sure that these are made of good quality materials which make it last for a long time. This will ensure better durability and will be worth the money or paying for it.
This brings us to the price of the fire alarm systems. You have to choose the alarm systems which are affordable for your budget. Try to take quotes in advance with different companies and then compare these with each other to choose the one that seems most suitable for your budget.
So, if you are thinking of choosing our fire alarm for your security, contact us today.