Fire Alarm Systems and Fire Alarms in Pompano Beach, FL
Fire Alarm Systems Security, Inc. is Pompano Beach's professional, experienced, family-owned commercial fire safety company. Call us today to talk about your fire alarms at 954-327-8670.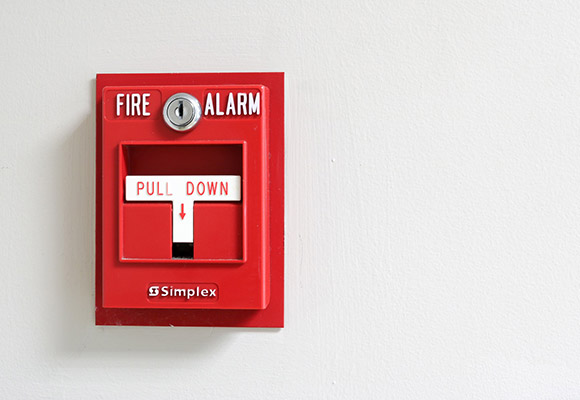 Your building's fire alarm system may not be up to the standards in place in today's building codes. Fire safety codes for Pompano Beach go under evaluation and revision regularly, and for good reason. The time to act is not after a catastrophic event. Instead, take proactive steps to upgrade your commercial fire alarm monitoring to provide the safest environment for your employees.
Fire Alarm System Installation in Pompano Beach, FL
A complete fire alarm system from Fire Alarm Systems Security, Inc. includes the design, installation, and maintenance of:
 Smoke detectors

 Fire alarms

 Code compliance

 Commercial fire alarm monitoring services
Our team of engineers will design your complete fire alarm safety system based on your space and the needs of your business. If you are building a new facility for your business, we can work with the construction company to implement the fire safety system.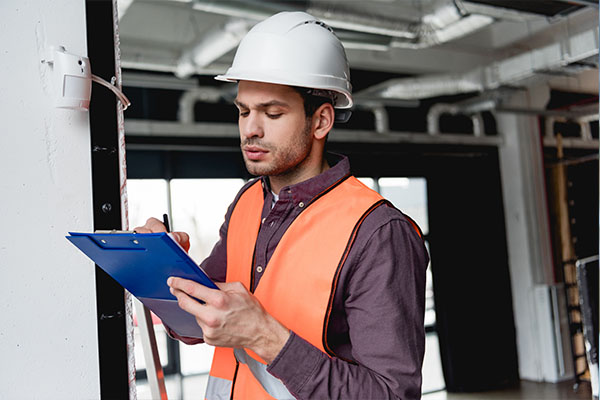 In addition to fire alarm systems, Fire Alarm Systems Security offers other safety products and services, including:
 Security systems

 Testing and certification
If you are a building manager or building owner or operator in Pompano Beach, call us today to discover how we can help ensure the safety of your business's employees and assets.
Commercial Fire Alarm Monitoring in Pompano Beach
Fire Alarm Systems Security technicians will install your system personally and make sure everything is operational. You can rest easy when you're away from your business, knowing that you're in safe hands with 24/7 commercial fire alarm monitoring.
From our location in Davie, FL., we serve Pompano Beach and the surrounding areas. Our technicians are part of the same Gold Coast community that you are, and we strive to keep it a safe and secure place to live and work.
Pompano Beach – The Heart of Florida's Gold Coast 
With a beautiful climate and oceanfront location, Pompano Beach is home to many snowbirds who flock here in the winter to escape their frigid homelands. Pompano Beach is experiencing an economic building boom and the revitalization of some beachfront zones.
Snorkelers and boaters enjoy Pompano Beach's scenic coastal waterways, fishing, and coral reefs. Residents and winter visitors alike partake in the many outdoor recreation and dining activities available year-round.
If you need to rehaul your building's safety systems, including fire alarms and alarm monitoring, contact Fire Alarm Systems Security, Inc. for service in Pompano Beach, Florida, today!