Have you ever experienced a fire hazard before? Then, you must understand the sort of damage this kind of emergency can spread. It is better if you can be warned in some sense about a fire break out so that you can evacuate the people and even save your important belongings. That is why you must invest in good quality fire alarms. We, at Fire Alarm Systems and Security, Inc., can be the right choice for you. We are an established and reliable company which has been in this field for more than 30 years now. We can provide you with a wide range of services right from assess, inspect, design, and install to even test and support various kinds of security systems. Right from fire alarms and bidirectional amplifiers to even door access control, video surveillance and CCTV systems call mom can help you with all kinds of security products. We are known for our state-of-the-art technology and our CAD designs. So, if you are based in areas like Miami Beach, Fort Lauderdale, Sunny Isles Beach, Davie, or Hollywood, FL, then you can opt for us.
Here, we have put together a few things to check about the fire alarms before buying. Take a look.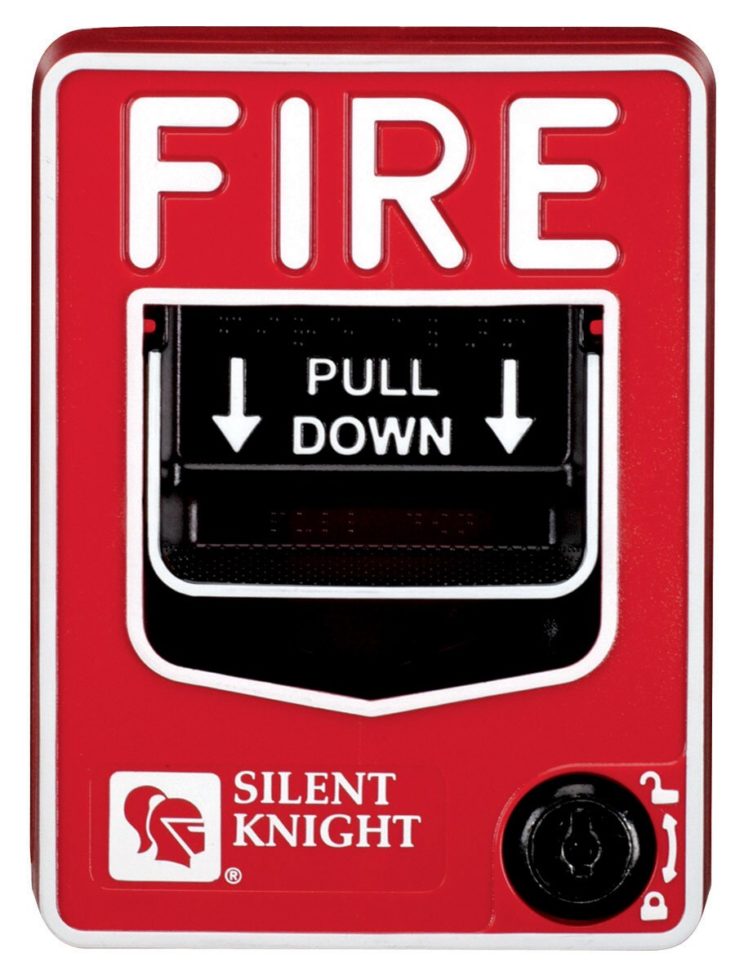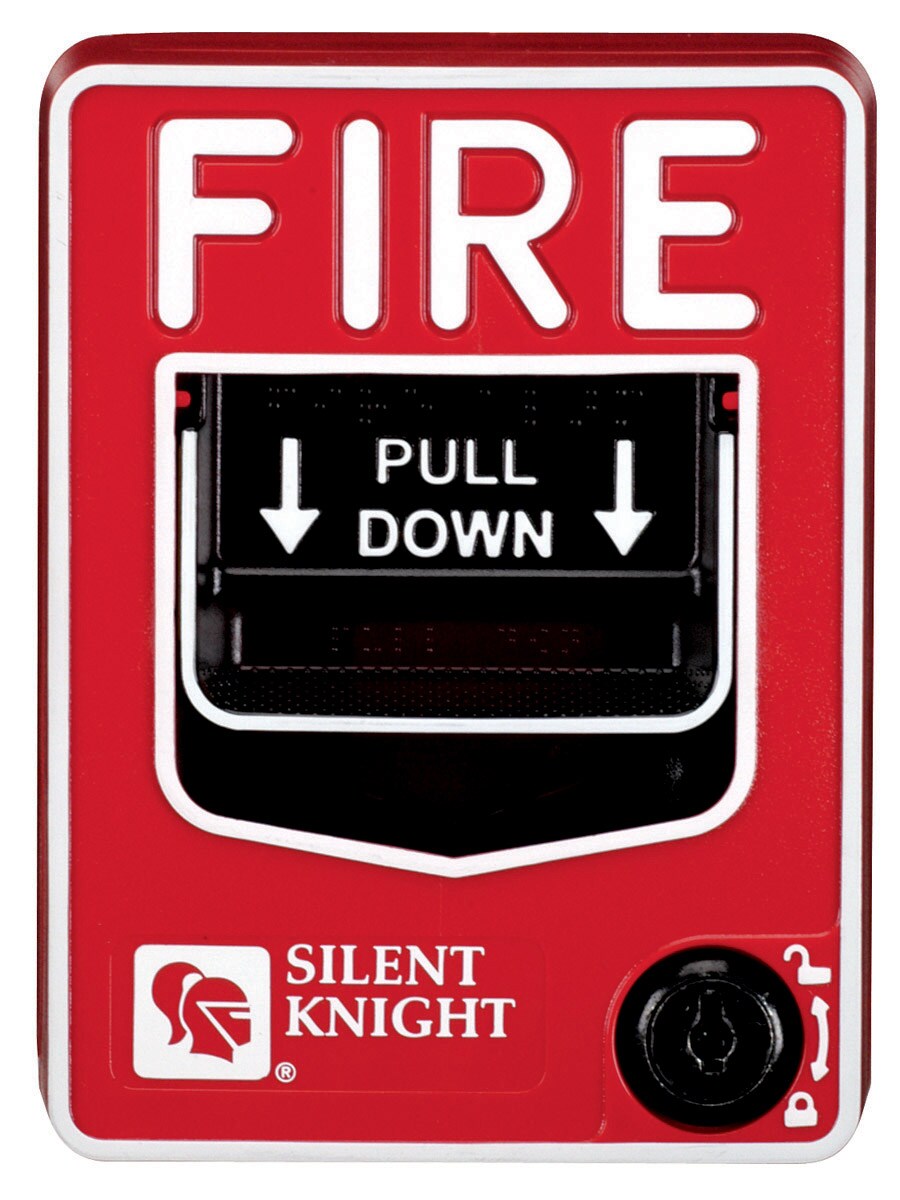 Features
One of the first and foremost things that you need to understand is the features of the fire alarm systems. You must make sure that it is equipped with the latest technology so that you can get an advanced level of features to provide you with utmost safety. The more advanced features you get, the better it is for you.
Price
Next, you have to keep in mind that the price of the fire alarms must be within your budget. That is why you must check the rates in advance and match it with your budget. If required, you can also take the courts and compare it with others to choose wisely.
So, if you are interested in choosing us, contact us today.