Fire Alarms in Pembroke Pines, FL
If your fire alarms in Pembroke Pines, FL, are outdated, in need of repair, or non-functional, contact us for an estimate today.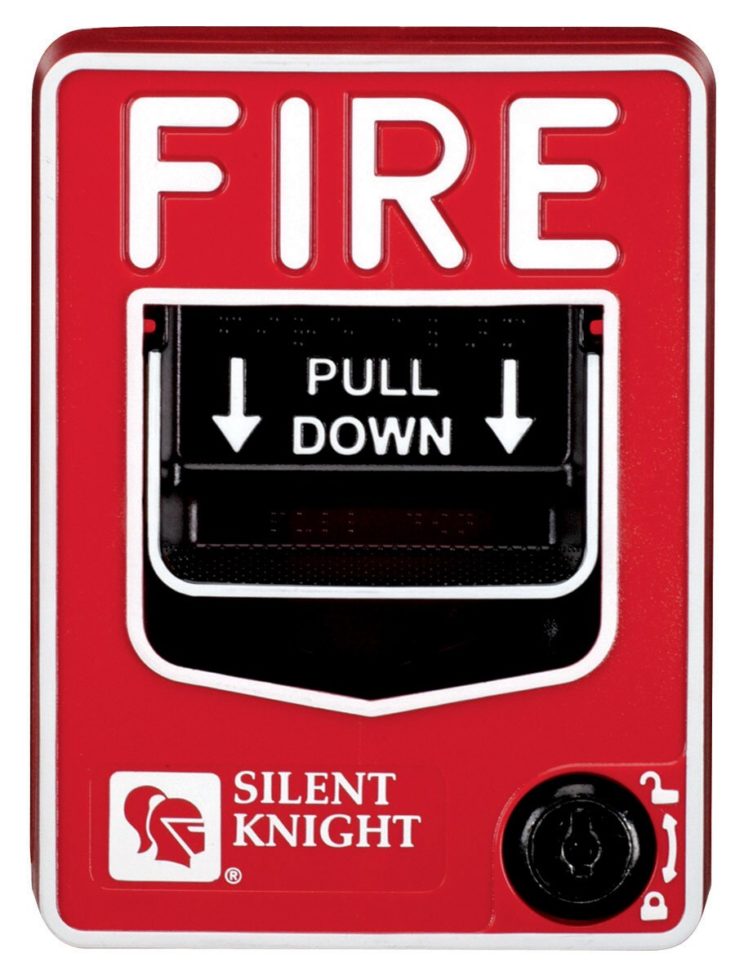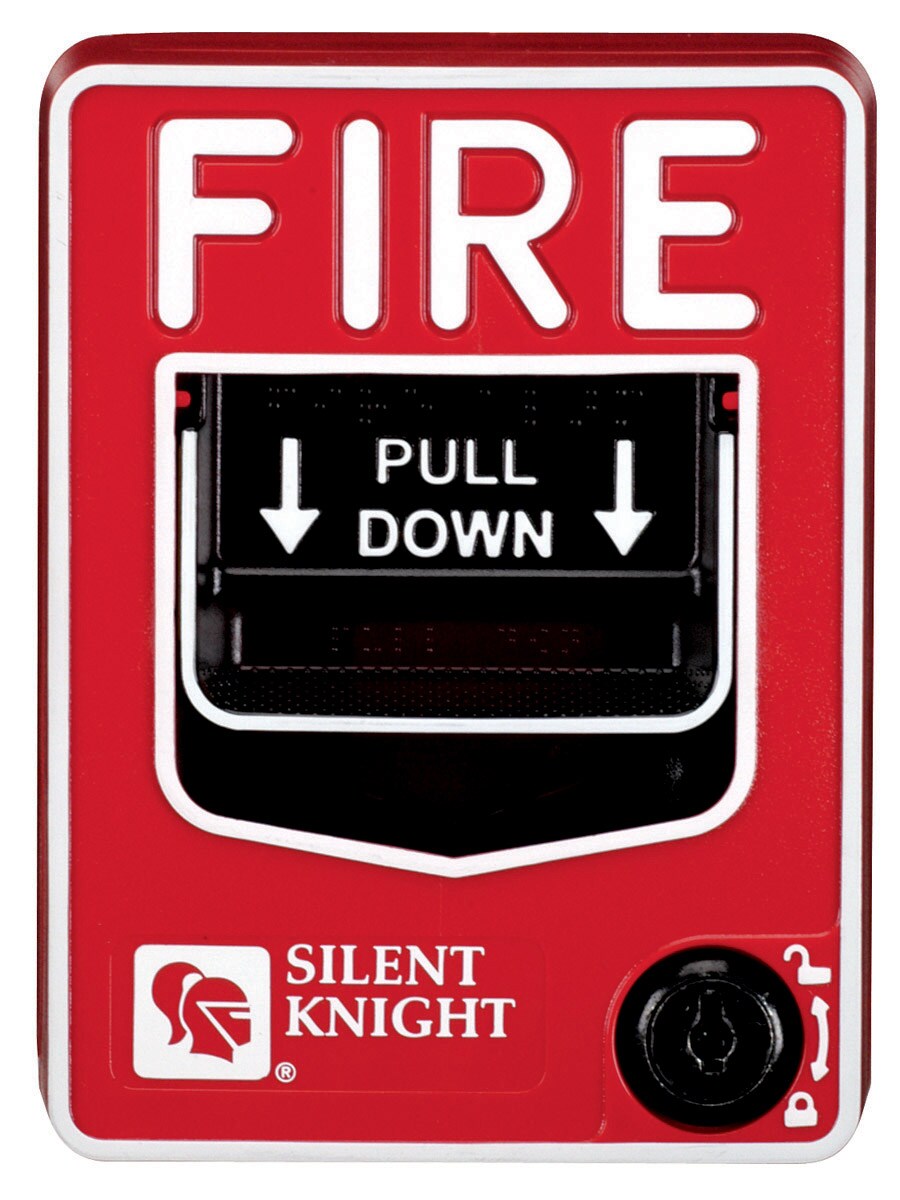 In the scorching city of Pembroke Pines, Florida, it's imperative to maintain up-to-date fire alarms. While it can be easy to fall into an "out of sight, out of mind" mindset, a functional, building-wide fire alert maintains the safety and protection of those inside your building. Fortunately for Florida residents, Fire Alarm Systems and Security always delivers top-notch fire security systems that last for decades.
Fire Alarm System Installation
Fire alarm system installation is not a quick or easy process. However, the installation process is worthwhile for anyone looking to protect their business, customers, or property. Plus, we update our fire alarm technologies and installation procedures every year, so you can rest assured that we only use the very best equipment and methods.
In Pembroke Pines and the surrounding area, the city requires you to have an approved fire safety system installed in your building. If you fail to install one, you could face strict fines. Fortunately, the experts at Fire Alarm Systems and Security can set you up with exactly what you need.
Commercial Fire Alarm Monitoring
Commercial fire alarm monitoring is an integral part of any public business. You want to protect your inventory in case the worst happens, and you want to protect your employees and customers, too. However, you have enough on your plate already as a commercial business owner.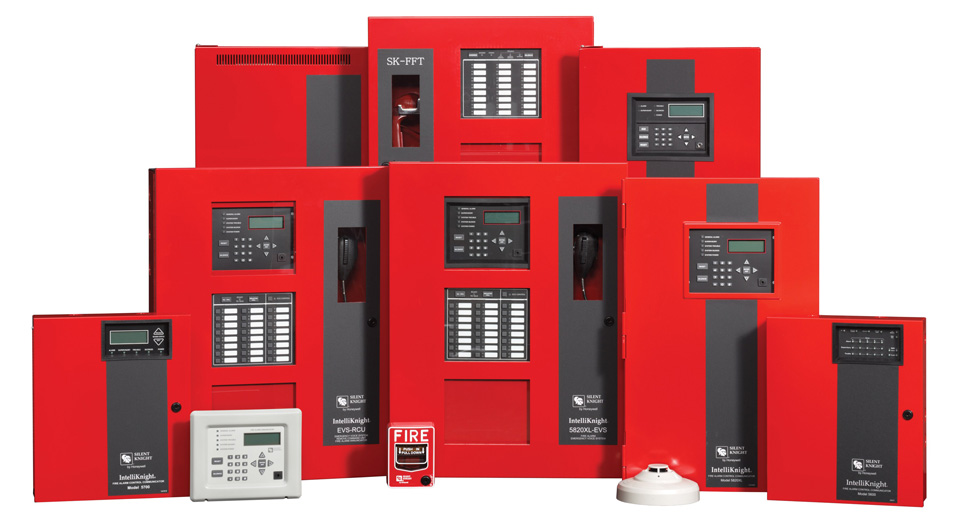 At Fire Alarm Systems and Security, we offer cutting-edge commercial fire alarm monitoring and surveillance systems that take the pressure off of you. We'll monitor these systems through video cameras and other sensors that allow us to respond to emergencies faster than ever.
Fire Alarm Systems in Pembroke Pines
The peaceful haven of Pembroke Pines sits just outside the hustle and bustle of Miami-Dade, FL. Pembroke Pines has been one of the fastest-growing cities in the USA over the last 30 years or so, and it's no wonder why, with the city's balmy year-round temperatures. These warm temperatures mean it's even more essential to keep functional fire detection and control systems active in your building.
If you're a resident of Pembroke Pines, FL, or the surrounding cities and you need new or updated fire alarms, contact Fire Alarm Systems and Security today to talk with us about your options. Leave us a message on our website today.