Security Camera System in Aventura, FL
Get exceptional 24/7 protection with our premier security camera systems in Aventura. Call us for a quote today.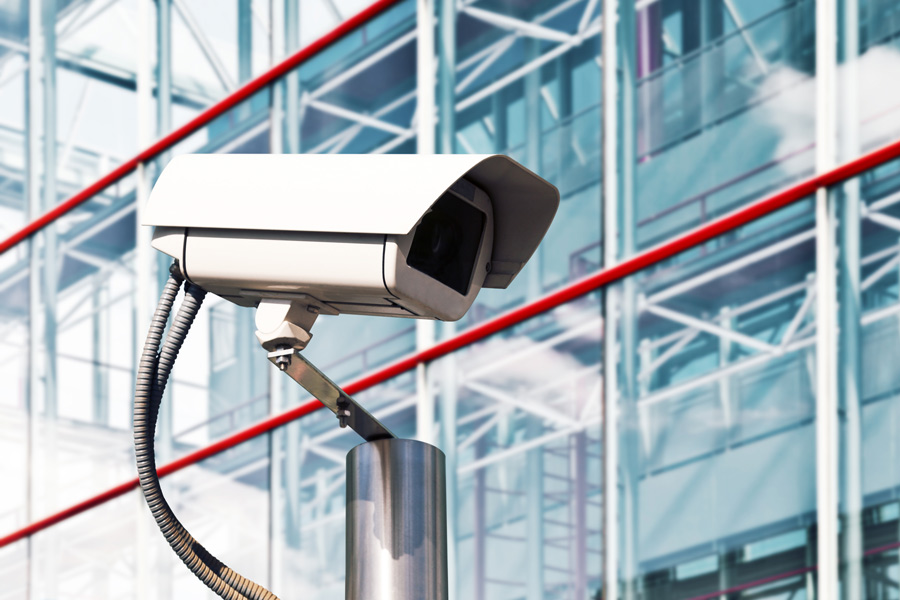 Your commercial space is your bread and butter. When you fail to give it sufficient surveillance protection, your hard work can be destroyed or stolen in an instant. Likewise, your staff and clientele deserve the peace of mind knowing that a security camera system safeguards them from potential threats.
If you're looking to invest in new protection for your business, you can depend upon our experts at Fire Alarm Systems & Security. We are a leading direct supplier and installer that has served Aventura for over three decades and counting.
CCTV Systems in Aventura
CCTV systems have always been a boon for businesses when improving security, and they have only gotten better since their inception. Thanks to modern technology, today's surveillance cameras can have high definition quality, improved field of view, nighttime compatibility, motion sensors, and other useful features that can help cater to a business's unique needs.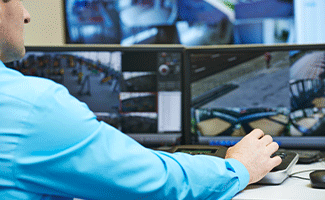 Our experts can outfit the best camera systems for any indoor or outdoor commercial space, including:
Grocery stores, jewelry shops, fashion boutiques, and other retail establishments
Factories, workshops, warehouses, and storage spaces
Office buildings and parking lots
Schools and other education centers
Apartment complexes and townhouses
If you're not sure what kind of video surveillance your property needs, don't hesitate to reach out to our experts for an assessment.
Video Surveillance in Aventura, FL
We at Fire Alarm Systems & Security proudly serve Aventura, a city located on Florida's southern Atlantic coast and nestled between Hollywood, Miami Beach, and Fort Lauderdale. The area is suitably named after the Spanish word for adventure.
Aventura might be significantly smaller than many of its neighboring cities. Still, its convenient location near multiple state highways makes it an ideal starting point for day trips to popular tourist destinations like Big Cypress National Preserve and Everglades National Park. The city is also home to many of its own attractions, including the Aventura Mall, Aventura Arts, and Cultural Center, and Greynolds Park.
Fire Alarm Systems & Security is based in Davie and serves the surrounding areas. If your security camera system in Aventura hasn't been upgraded in a while, or you keep experiencing break-ins, contact us for a free estimate. We can give your property a full inspection and tackle its weak points.