Security Camera System in Coral Springs, FL
Protect your business by partnering with our most trusted security specialists—give us a call today.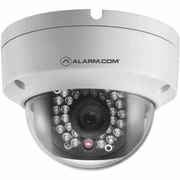 Installing a security camera system is one of the most effective ways to safeguard your commercial space. We at Fire Alarm Systems & Security can help you choose and customize CCTV systems that perfectly fit your needs. Our security solutions in Coral Springs allow you to have peace of mind, and our combined years of experience and expertise help ensure the safety of your property.
Video Surveillance in Coral Springs
When you trust us with your video surveillance system in Coral Springs, we make sure to discuss every necessary detail and make our own recommendations, such as: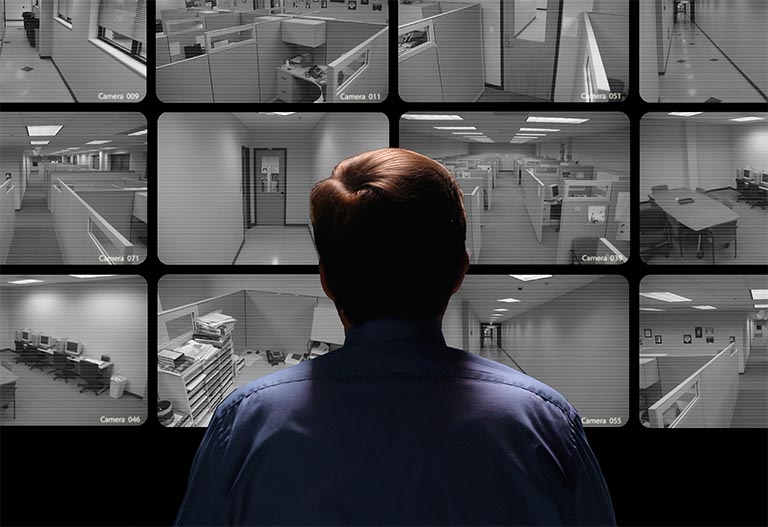 Camera placement: Our experts will consider where you require protection the most, with main entry and exit points, storage rooms, and parking lots being a few common examples.
Legislative requirements: You might be required by law to install and maintain a specific type of security system, depending on your type of business.
Video storage needs: Do you want centralized local storage that can save over a month's worth of recordings, or maybe individual micro SD card slots for convenience?
System integration: If you already have cabling from your previously installed security system, we can find compatible cameras to save you from unnecessary cable installation costs.
Additional features: Exceptional video quality, motion detection technology, and nighttime capabilities are just some of the extra features we can integrate into your security system.
Whether you need outdoor security cameras that can handle the harsh elements or maneuverable units for added visibility, we have the skills and experience to install and maintain them for you.
CCTV Systems in Coral Springs
At Fire Alarm Systems & Security, we proudly serve Coral Springs, a city located about 10 miles from Boca Raton and 20 miles north of Fort Lauderdale. The area was once an uninhabitable marshland but was drained and developed by Coral Ridge Properties, hence the name.
With sprawling wilderness preserves, picturesque parks, and a unique art museum, there is plenty to see and do in this Broward County gem. Many also know Coral Springs for its beautiful gated communities, the perfect Florida representation of living with tall palm trees, trickling fountains, and sparkling lakes.
Are you ready to secure your business's most important assets? Contact us and get a quote for your security camera system in Coral Springs today.