Security Camera System in Fort Lauderdale, FL
Nowadays, most businesses invest in a security camera system in Fort Lauderdale, FL, as you can never be too safe. Security cameras allow you to detect any suspicious behavior happening inside or outside of your office.
If you fall victim to a burglary, footage from your security camera system will help police catch the victim and return valuable items to your business.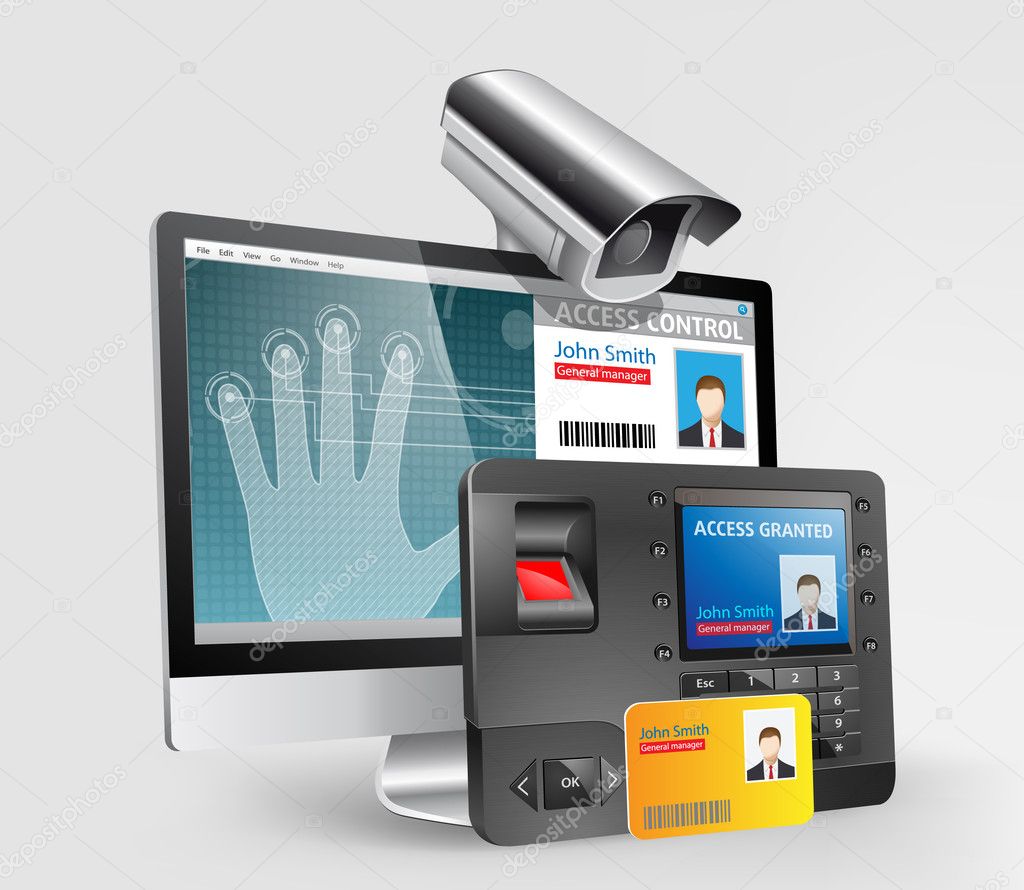 Fire Alarm Systems & Security is the premier supplier of alarm and security systems in the Fort Lauderdale community. We supply businesses of all sizes with our high-tech devices that ensure the safety of you and your employees. There is no reason not to invest in a security system that can protect your business.
Video Surveillance, CCTV, and Security Camera System in Fort Lauderdale
There are several benefits of the security camera systems that we offer Fort Lauderdale businesses.
Firstly, we have a video surveillance system. Companies choose to use video surveillance for vital areas of their business. You don't want authorized employees letting another employee borrow their ID card or fob to gain access to a confidential part of your workplace. With video surveillance, you'll be able to see who had access to these areas and when.
Many sizable buildings with hundreds of employees request security camera systems. These systems allow you to have eyes on every entrance in your building. We have storage plans that let you maintain records for as long as you need.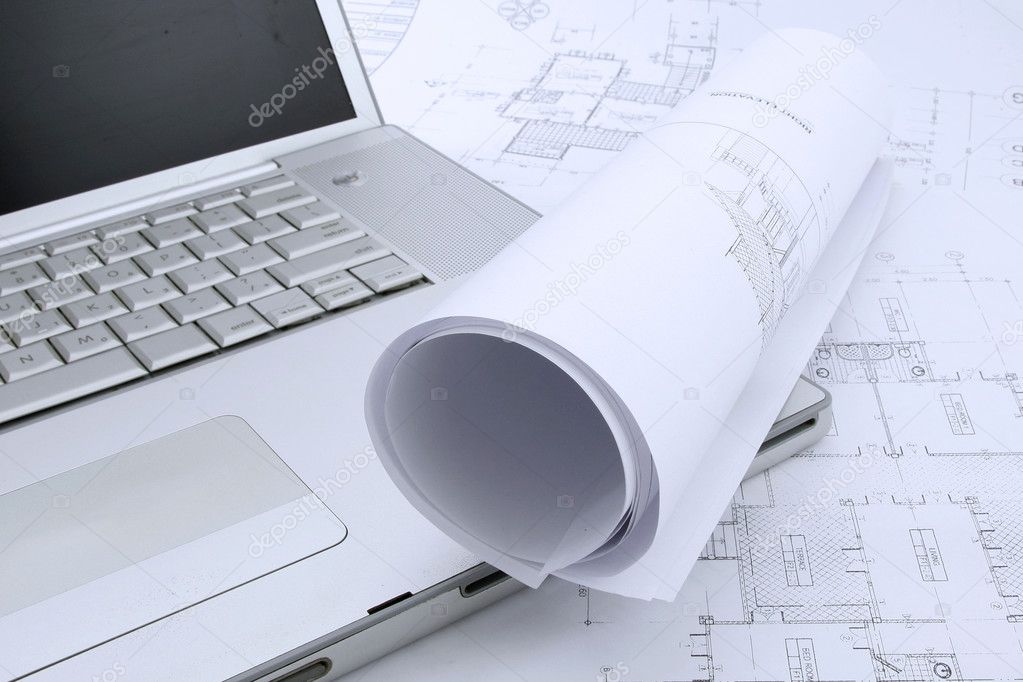 Our closed-circuit TV (CCTV) systems utilize modern technology like night vision, motion detection, HD resolution, and much more. It's a valuable security solution for Broward county business owners.
Installing Commercial Alarm Systems in Fort Lauderdale, Florida
Fort Lauderdale is one of the most beautiful coastal cities in the country. With breathtaking beaches and pristine oceanfront views, millions of people travel to Fort Lauderdale each year. It is a cultural melting pot with a lot of diversity. Plus, it offers some of the best fishing in the country.
You'll never run out of places to walk in Fort Lauderdale, with the ocean breeze cooling you down during steamy summer months.
We make our name on our reputation. The statistics show that the Fort Lauderdale businesses we provide with alarm systems are safer than those without surveillance.
Protect your business with a high-tech security camera system by calling 954-327-8670. Our team will gather your customization requests and provide you with a free quote!