Are you looking to burglar-proof your home? Setting us a security camera system is one of the best options as one cannot always be alert and beware of anyone lurking around the house. Fire Alarm Systems & Security, Inc. is one of the leading fire and security alarm contractors in the Florida region. Being a family-owned and operated company, we treat each of our customers as our own and provide them with top-notch products. We take great pride in partnering with leading manufacturers like Bosch, GE Security, and Honeywell. For the people of Aventura, Coral Springs, Fort Lauderdale, Pompano Beach, Miami Beach, Pembroke Pines we have employed some of the best technicians in the alarm industry who has the knowledge and the experience to install, maintain, service, and test multiple product lines.
Below we have mentioned a few useful tips on how to get the security camera system just right. Take a look.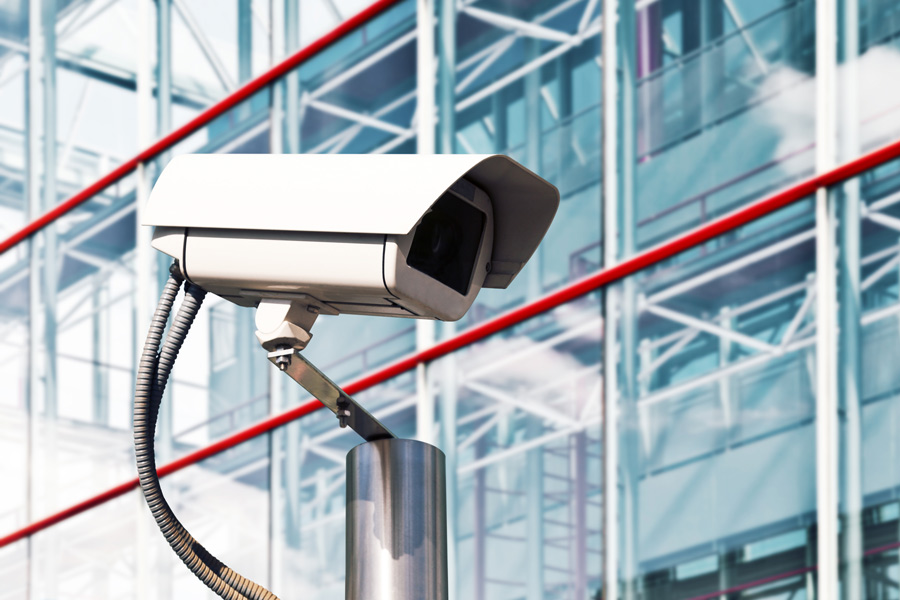 Assess your property
Planning is always the key. Make sure to assess your property thoroughly before installing the cameras so as to be clear on which areas you need the maximum security; also, having the security cameras at the wrong places can be a disaster.
Put your cameras high-up
It is a no-brainer to install your cameras high up where no one can reach them easily. It is quite obvious for burglars to try and knock out the security cameras which are within their reach. Hence cameras installed at excessive heights are better and also, it will provide a better angle coverage of your property.
Ensure sufficient lighting
Lighting goes hand in hand wherever proper security cameras are positioned. If sufficient light is not available then make sure you have a high-quality security system with exceptional night-vision capabilities.
So, if you are planning to install security camera systems on your property, you can get in touch with us.