Are you concerned about your safety at home or in your office? Everybody these days seems to be worried about their safety because of the sort of criminal activities we come across every day. It is always better to be alert and protected in such times. That is why it is important to invest in good security measures apart from hiring security guards. What you need to do is invest in a good security camera system outside your home or office to monitor the people entering or leaving your premises. We, at Fire Alarm Systems Security, Inc., can be the right choice for you. We are an established and reliable company which has been in this field for more than 30 years now. We can help you with various kinds of alarm systems, bidirectional amplifiers, security cameras, CCTV video surveillance, access control systems, and so on. We can also help you install, test, maintain, and support these devices. So, if you are based in areas like Fort Lauderdale, Davie, Miami Beach, Sunny Isles Beach, or Davie, then you can opt for us.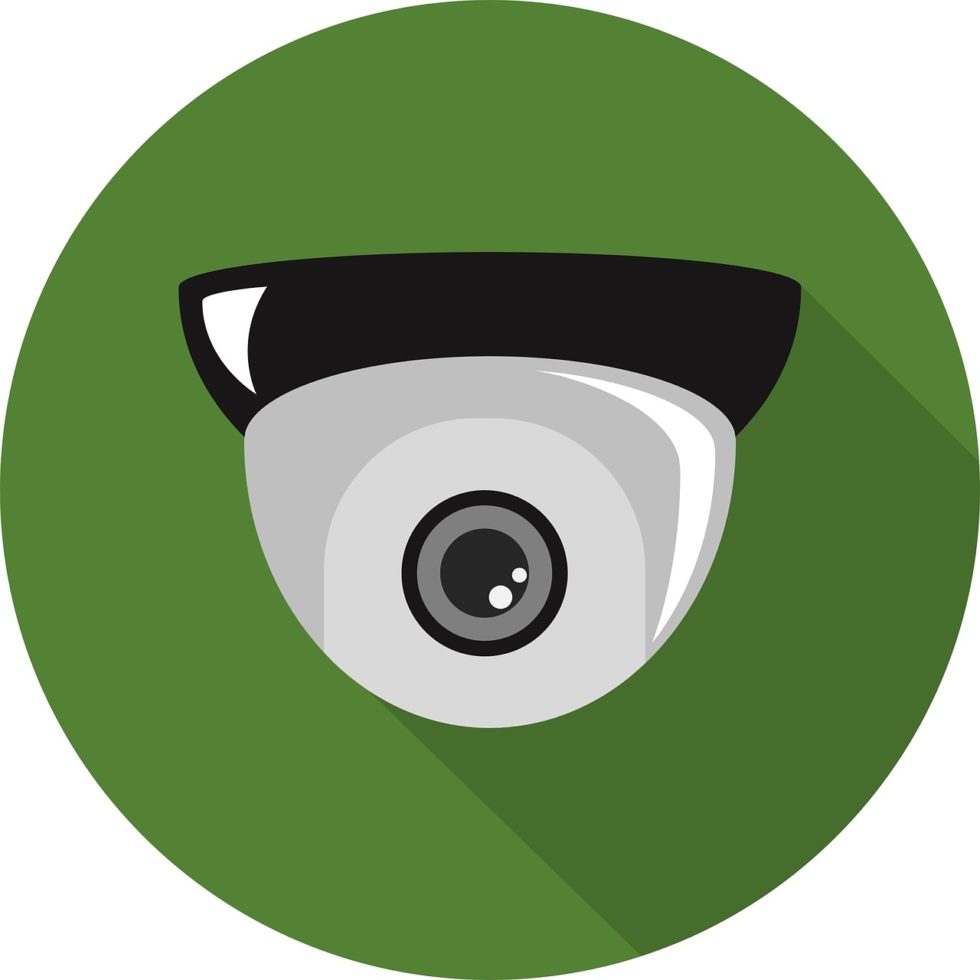 Here, we have put together a few factors to keep in mind while buying a security camera system. Take a look. 
Technology is constantly improving and you have to take advantage of it. If you want to keep yourself safe, then you have to lookout for features that will keep you in maximum protection. Go through the features and see if it is going to benefit you or not. 
Everything in this world comes with a price. If you have to secure your safety, you have to first check if the price of the security controls are affordable for you or not. Take the quotes in advance from different companies and then compare them to choose wisely. 
So, if you're thinking of getting our security cameras come on then contact us now.