If you are someone who has a lavish or a sophisticated home, there will be many people eyeing your house. You should not forget to arm your residence with a security camera system. Fire Alarm Systems & Security, Inc. is a family owned and operated company working in this industry for over 30 years now.  With us, you will get not only the best technicians but also top-of-the-line systems from some of the best names in the industry like Honeywell, GE Security, and Bosch. We take great pride in being the industry leader and direct supplier of CCTV and security systems. Even if you want a customized version, we do it for you. The people of Davie, Fort Lauderdale, Hollywood, FL, Miami Beach, and Sunny Isles Beach trust us with their security needs as we have a reputation of doing the installation right the first time, every time.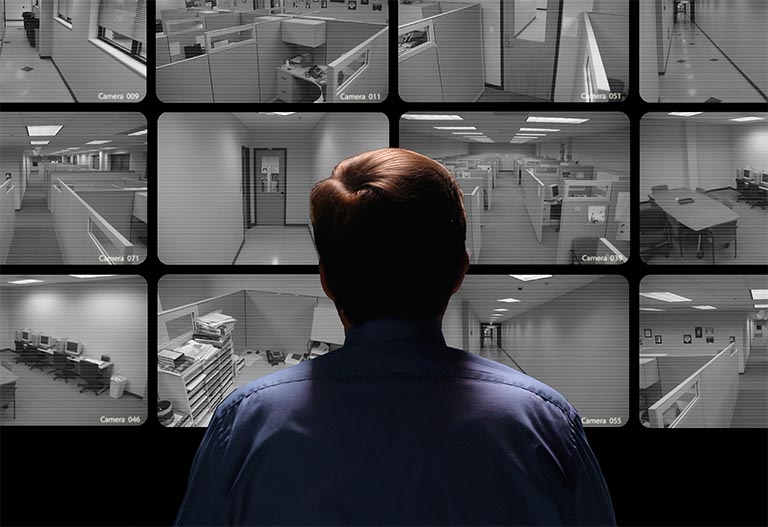 Below we have mentioned a few vital tips to keep your security camera systems in top form. Take a look. 
It is advised to carry our regular inspection test of your security cameras to make sure they are operating properly; there are no glitches or time lag. You can do this by walking around your house and opening all the doors and windows that might trigger the detection devices. Always remember to regularly change the batteries of the system and replace the damaged units. 
Just as your eyes are very important for your vision, the camera lens of the security system is also very important. The cameras which are specially installed outside are very much susceptible to grime and dirt and hence have to be frequently cleaned so that they can record clear images and videos. 
So, if you have any other query regarding the security camera system, you can get in touch with us at (305) 652-1613