Security Camera System, Video Surveillance, and CCTV Systems in Miramar, FL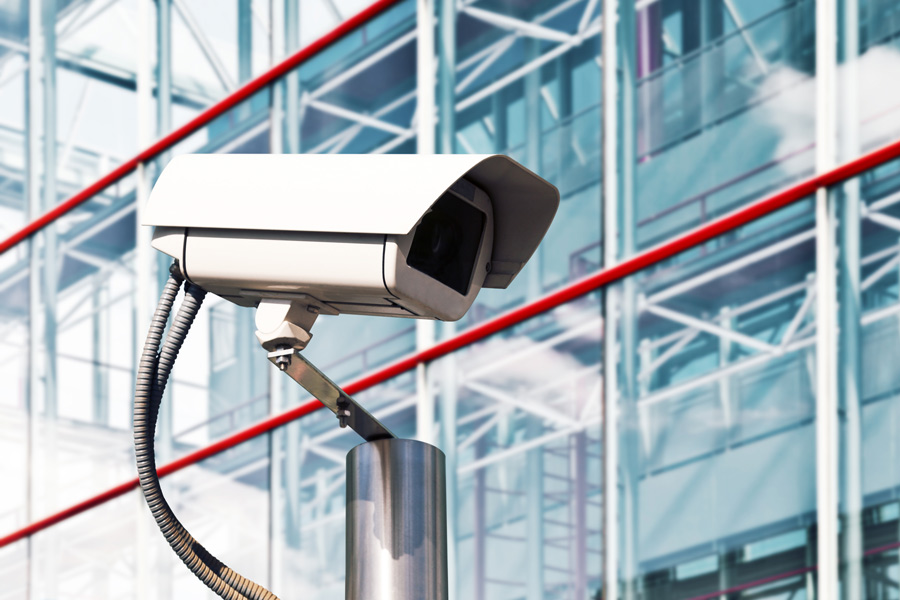 Look no further than Fire Alarm Systems and Security to provide your next video surveillance, CCTV, or security camera system in Miramar. We work directly with top manufacturers to design and install systems that alarm, notify, and deter. In addition, we know you have options for installing a video security system and can give you a free estimate on the type of security camera system that will fit your needs.
If you are relying on older technology that is providing grainy video, little to no backup, slow notifications, no alarm detection, and other challenges to your security, give us a call. We are experts when it comes to seeing holes in your current video surveillance and what improvements can be made. We can come to your Miramar location to provide an audit on your existing video surveillance system and an expert opinion on what you should upgrade or what you are missing, leaving you vulnerable to threats.
Security Camera System and Video Surveillance in Miramar, FL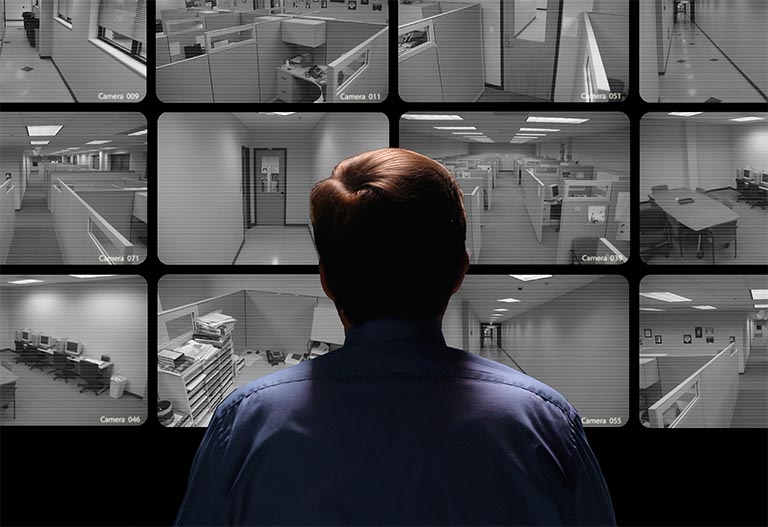 Many Miramar companies call us to update their security camera system or video surveillance to available modernized systems. At Fire Alarm Systems, we constantly keep up with advances in video security systems so our customers can make sure they have to most up-to-date equipment possible. When you call us for updated systems, we can tell you about the advances in:
 Low-light systems
 Higher resolutions
 Remote Security Solutions
 Cloud-based systems
 Power backup options
 Alarm sensors
 Artificial intelligence
And more. The fact is that if there are better video surveillance and security camera systems available, you should be using them. Some of the best security equipment manufacturers in the world are constantly upgrading their products to stay competitive, and we can bring these state-of-the-art security systems to our customers in Miramar. If you are starting your journey into video surveillance in Miramar, then we'll be able to give you a security camera system that is top of the line from the start.
CCTV Systems Updates for Miramar Businesses, Condos, and Office Buildings
Let's audit the CCTV systems you currently have in your building. Are there blind spots, exterior cameras that don't work in all conditions, or don't send notifications of movement? You have the power to ensure all parts of your business are protected from stairwells to garages, delivery entrances to the main entrance. Let us discuss the possibilities with:

 High-definition
 Motion detection
 Night or low light
 Full color
 Exterior use
 Dome cameras
 Maneuverable
Call us today for your video surveillance upgrade in Miramar and surrounding areas.
Video Security Systems in Miramar, FL
Miramar is experiencing booming growth as South Florida residents look for affordable housing, schooling options, and a reasonable commute to commercial areas. Population growth has hit 70%-80% in the past two decades and has also brought growth in high-rise buildings and commercial real estate.