Security Camera System, Video Surveillance, and CCTV Systems in Pompano Beach, FL
For 30 years, Fire Alarm Systems and Security has been a leading supplier and installer of video surveillance, including CCTV systems and security camera system installation throughout Pompano Beach and South Florida. We work with top video surveillance manufacturers to bring our Pompano Beach customers the best CCTV systems and security camera system installations available. Many customers might not be aware of the constant updates our manufacturers are making to bring improved products to markets constantly.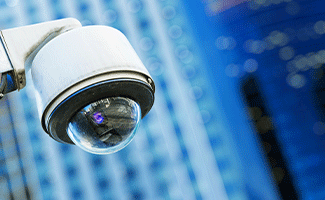 Many different video surveillance and CCTV systems available can include capabilities of:
 High-definition
 Motion detection
 Night or low light
 Full color
 Exterior use
 Dome cameras
 Maneuverable
Suppose it's been a while since your last security camera system in Pompano Beach was updated. In that case, if you're looking for a new system or curious about what Fire Alarm Systems and Security can do for you, give us a call, and we'll be happy to come out for a free estimate.
Video Surveillance Systems in Pompano Beach, FL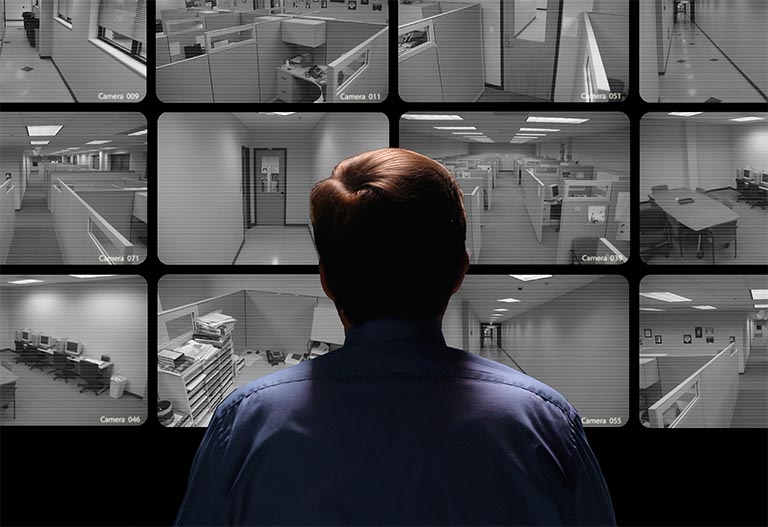 The large diversity of Pompano Beach presents many different ways in which video surveillance systems can be utilized. For example, warehouses and distribution centers can check on deliveries, visitors requesting entrance, and high-risk areas. Condo and multi-tenant buildings can accurately account for all entrances to help maintain peace of mind for all residents. Residential buildings may also want to monitor deliveries and guest entrances.
We also recommend a secure backup system for your security camera system and video surveillance in Pompano Beach. Because of the risk of hurricanes, your video security systems should have a battery backup in case of a loss of power. You can also ask us about options in memory backup to keep a record of time stamps if ever needed.
CCTV Systems Retrofits and Upgrades in Pompano Beach, FL
Your Pompano Beach location shouldn't have to rely on grainy footage or video that doesn't work in certain light conditions. If you find your CCTV system is not giving you an accurate picture of your video surveillance, then perhaps a CCTV systems retrofit is in order. We can also ensure that your entire system, including cabling and electrical, is up to the task of enhanced or additional cameras.
Call us today for your video surveillance upgrade in Pompano Beach and the surrounding areas.
Video Security Systems in Pompano Beach, FL
Pompano Beach has fantastic beach access and, as a result, has attracted many people who want to the beach lifestyle and subsequently live in a high-rise condo. Pompano Beach also covers a large amount of land, over 24 square miles, which provides a lot of space for industrial complexes, distribution centers, and more.