Video Surveillance System in Hollywood, FL
What is it that you are looking for in your Hollywood video surveillance? Do you need to know what is going on in your Hollywood location? Do you need to identify people requesting entry? Are you protecting inventory? There are several different reasons that Hollywood businesses need a video surveillance system, but there is only one company that can most effectively solve all your video surveillance needs in Hollywood, and that's Fire Alarm Systems and Security.
Customized Video Surveillance Installations in Hollywood, FL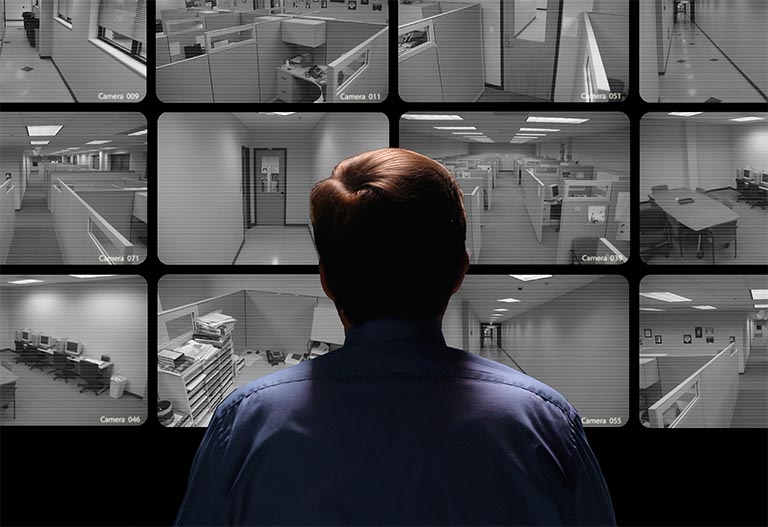 There is a multitude of different kinds of video surveillance that can be incorporated into your overall system. We'll meet with you to discuss what you are looking for in your next or upgraded video surveillance system. Sometimes we work with condo associations looking for bids, and sometimes a business owner knows exactly what they are looking for in their video surveillance installation.
No matter where you are in your search for a video surveillance system, know that you are in good hands with Fire Alarm Systems and Security. We work with several different manufacturers that are known for their quality video surveillance equipment. Combine that with the top designers, engineers, and installation technicians at Fire Alarm Systems and Security, and you've got a top-of-the-line customized video surveillance system design for optimal performance in your Hollywood location.
You're not limited to any one type of camera or the location where they can be. You can have 180-degree cameras in a bright lobby and night/low light cameras in the parking lot. Motion-activated cameras in the storeroom, full-color cameras at entrances. This is the benefit of using a small, family-owned, and local business for your customized video surveillance system installation in Hollywood. We're agile with all types of cameras and manufacturers.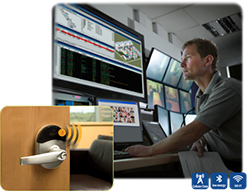 Here are some of the different options for cameras:
 High-definition resolution
 Motion detection
 Night or low light
 Full color
 Outside for harsh conditions
 Dome cameras
 Maneuverable
And our job doesn't end once the installation is complete. We can hook your system up to different storage needs from short-term to backup long term. You never know when you'll need recordings from your video surveillance system, so we'll supply you with the right kind of storage you need to protect your business. If you are interested in video surveillance monitoring programs, we can go over different options for those.
Commercial Video Surveillance Systems in Hollywood, FL
Hollywood is a trendy place due to its downtown, beach, and famous boardwalk. However, the city has constantly ranked as having a value "bigger" or "more bigger" than the state average for theft, auto theft, robberies, and burglary, according to city-data.com. Protect your business and your livelihood with a new video surveillance system in Hollywood, FL, from Fire Alarm Systems & Security. Contact us today!