Are you looking for different kinds of security measures to keep you safe inside your home or office? The increase in the criminal activities around us has certainly and forced us to take such measures for our safety. One of the things that you can do is to install a good video surveillance system outside your building. We should take advantage of the technology that is available at our disposal. We cover at fire Alarm Systems Security, Inc., can be the right choice for you. We are an established and reliable company which has been in this field for over 20 years now. We can provide you with all kinds of security devices, right from access control, fire alarms to even CCTV and video services. We can help you with installation, repairing, testing, and maintaining services. We are known for our highly advanced products as well as our customer oriented approach. So, if you belong to areas such as, Miami Beach, Hollywood, FL, Fort Lauderdale, Sunny Isles Beach, or Davie, then you can opt for us.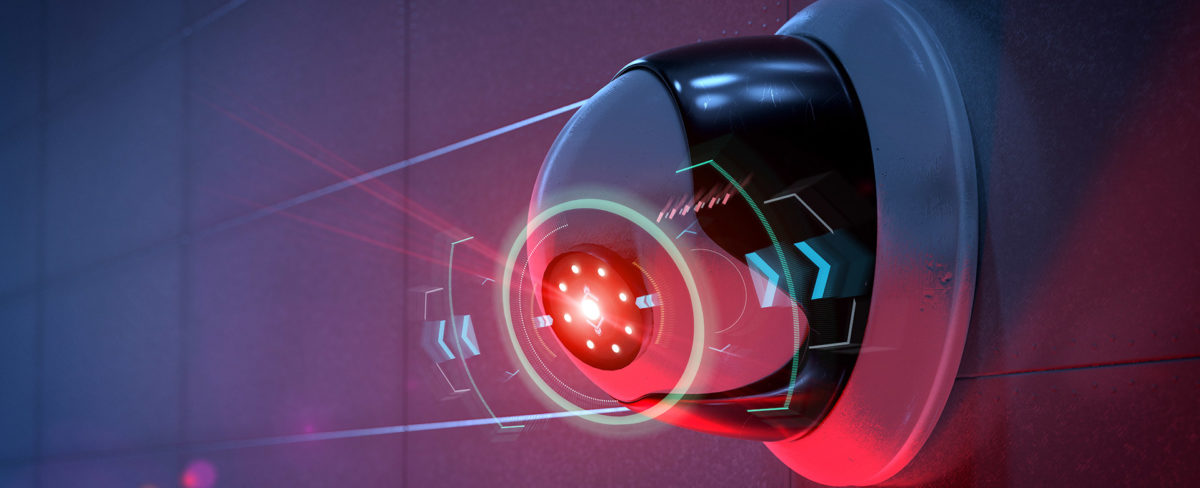 Here, we have put together a few reasons why you should invest in a video surveillance system for your security. Take a look. 
One of the first and foremost reasons why you should opt for a video surveillance system is becausw it will help you prevent the crime from happening in the first place. When criminals notice such a camera system outside your home or office, they will be a little intimidated and scared to get caught. This is how you will save yourself. 
A solid camera system will be video recording whatever is happening around you. If you are unable to stop the crime from happening, then at least you can record the incident happening and it would be easier to identify the culprit and put them behind the bars. Such a record would also help you in proving the culprit is guilty before the authorities. 
So, if you're interested in investing in such camera systems, contact us now.