Video Surveillance System in Miami Beach, FL
Do you need extra security with a video surveillance system for your organization in Miami, Florida, Broward, and Palm Beach? System installation is our specialty, and we serve any home or business owners in the area. Our equipment is highly effective in discouraging nefarious activity on the property, whether in West Palm Beach or elsewhere.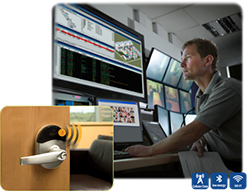 Security Camera System for Video Surveillance in Miami Beach, FL
Surveillance cameras in South Florida are ideal for commercial buildings such as condos and high-rises, especially when customers need footage of coming in and going out. Fire Alarm Systems & Security Inc. serves Davie, FL, and the surrounding areas, including the Miami-Dade and Broward Counties. With our video surveillance system, the cutting-edge security cameras monitor activity, send alerts, and transfer footage—you can even access live feeds remotely and play these videos back later.
Our team evaluates the building and suggests the best methods to cover all areas. Our flexible storage options mean that you can scale up at any time, and we customize your security camera systems to fit your specifications. Options include:
Bullet security cameras point in one direction and are adjustable.
Analog CCTV security cameras come at affordable prices for dependable monitoring.
Thermal imaging security cameras offer a great solution when it's dark or lighting is limited—these cameras capture all activity no matter how dark it is in the area.
Cutting-Edge Video Surveillance Systems in Miami Beach, Florida
Our team tailors all camera and recording features to your needs. A video surveillance system can also work well where you store expensive inventory or confidential information or need to control who has access to certain areas.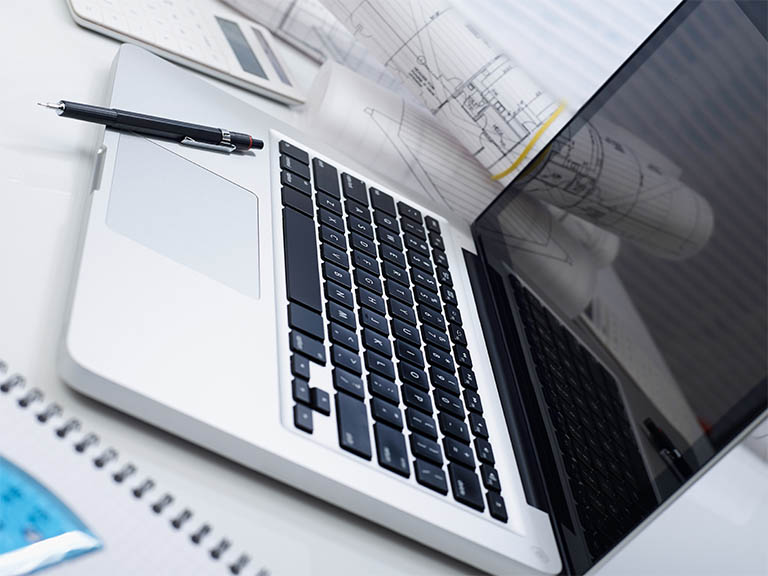 As a prominent force in the video surveillance industry, Fire Alarm Systems & Security Inc. is an expert when it comes to CCTV and security camera installation. We supply CCTV systems that have modern features, such as:
Motion detection
Maneuverability
Night or low-light operating conditions
HD resolution
Environmental durability
Our team provides surveillance equipment and other technology to the community all through Miami Beach and its surrounding areas that cover approximately 91,000 people. We enjoy the diversity of homes and businesses, and the fact that it is the Art Deco District and such a tourism-friendly hub is also a bonus. Our Fire Alarm Systems and Security professionals proudly serve Boca Raton, Fort Lauderdale, Pompano Beach, Coral Gables, Broward County, Miami-Dade County, and the surrounding areas, contact our Broward service today at (954) 327-8670 for more information.